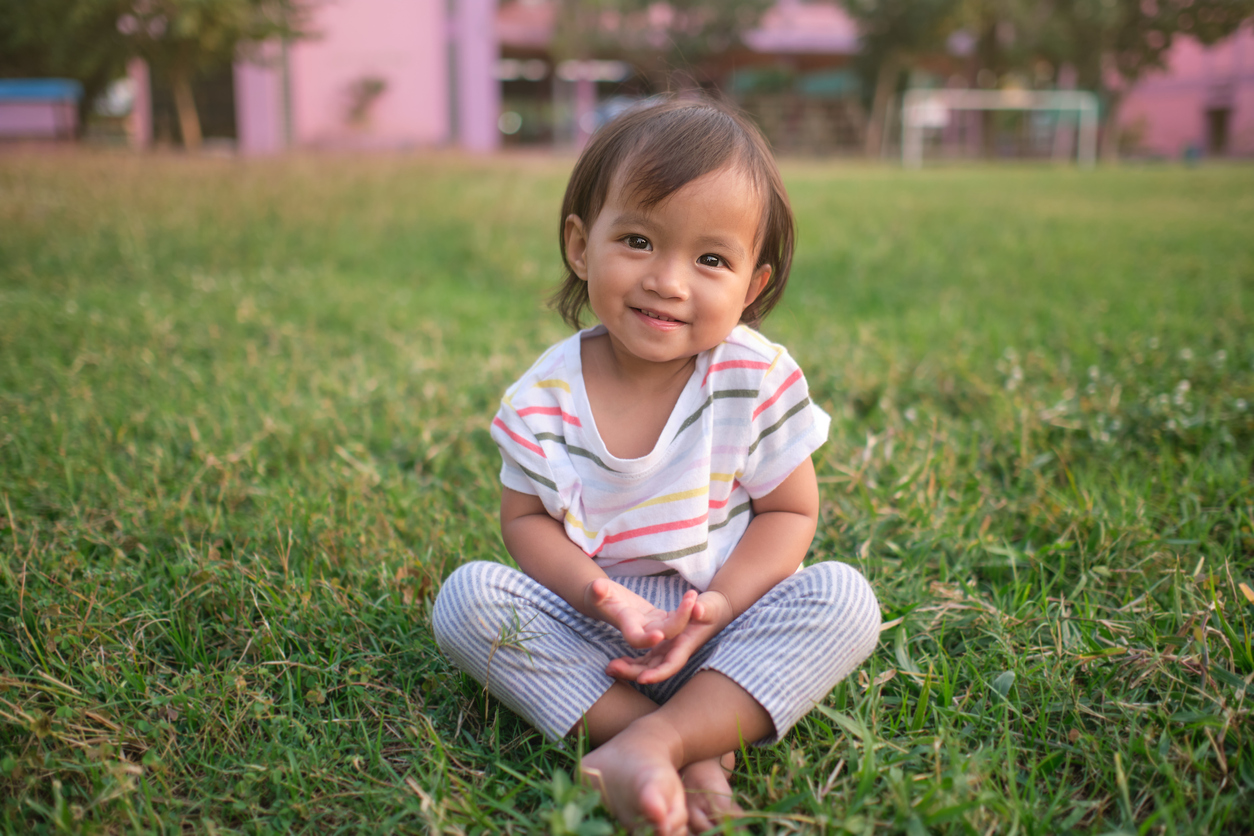 The Nevada Department of Education (NDE) Office of Early Learning and Development is pleased to launch the second year of our Early Childhood Educator of the Year Award. Early childhood teachers have one of the most important jobs in the world- providing quality education to our state's youngest learners and partnering with their families.
Please use this form to nominate an early childhood teacher you know whose amazing work you would like to recognize. Once your nomination is received, we will contact this teacher and invite them to apply to be considered for the Early Childhood Educator of the Year Award. Teachers, you are strongly encouraged to nominate yourself and celebrate all the hard work you are doing! See the linked flyer below for more information on eligibility, timeline, and process.
EarlyChildhoodEducatorOftheYear.Flyer
All nominations should be submitted by Sunday, May 1, 2022. Please contact Kaitlin Lewallen at klewallen@doe.nv.gov with any questions.