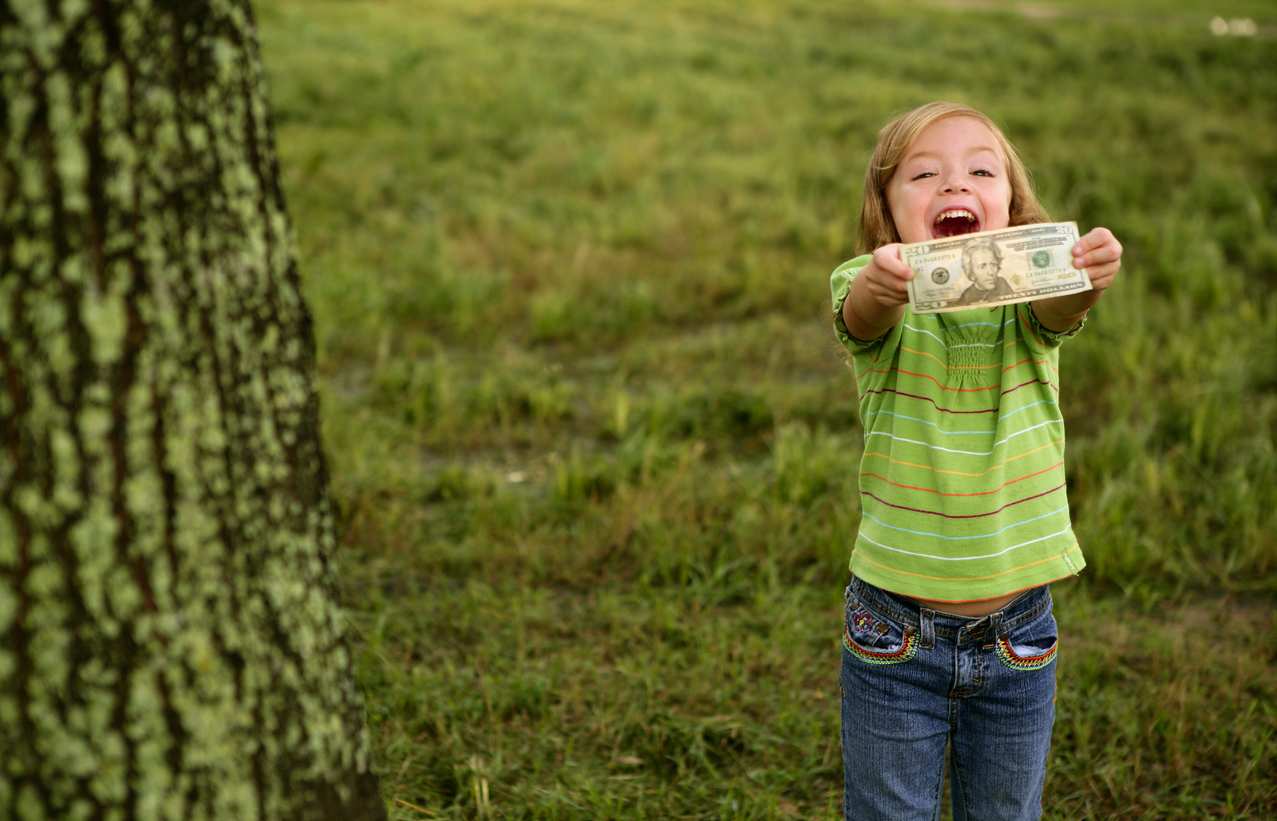 Are you a parent or a grandparent of a child under 13 who lives in the State of Nevada? 

If so, the State of Nevada Treasurer's Office has a college savings program that matches contributions into an SSGA Upromise 529 college savings account dollar-for-dollar up to $300 per year for up to five years!  That's right, $1,500 in FREE MONEY for college over five years, per beneficiary!

The 2022 online application period for the Silver State Matching Grant closes July 31, 2022.

 You must apply/reapply in your SSGA Upromise account and qualify each year for each beneficiary to be considered for the grant. Funds are limited and are awarded on a first come first serve basis, so don't delay!

Do you qualify?

Both you and the beneficiary must be Nevada residents.
You must be the account owner of an SSGA Upromise 529 account (you may open one now to become eligible).
The beneficiary must be 13 or younger as of December 31 of the first year the account owner applies for the Silver State Matching Grant funding.

Your household adjusted gross income must not exceed $74,999.

 Visit here to learn more and apply:

https://www.ssga.upromise529.com/home/nevada-benefits/silver-state-matching-grant.html

Remember, every dollar saved today is one less you may have to borrow to allow your child to pursue postsecondary education in the future.

The College Savings Division offers several programs that help Nevada families plan, save and pay for higher education expenses. Visit www.NVigate.gov  to learn more.