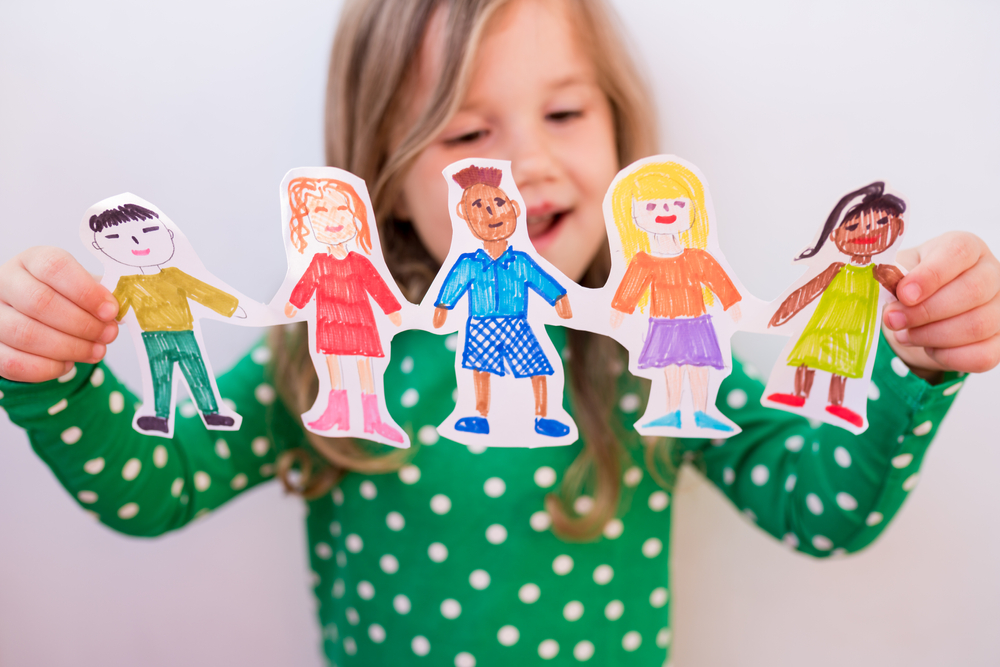 The Nevada Association for the Education of Young Children (NevAEYC) is now accepting proposals for the 2024 Annual Early Childhood Conference scheduled for April 25 – 27, 2024 at the Nugget Casino Resort in Sparks, Nevada. Proposals will be accepted through January 15, 2024.
This year's theme is 'Constructing Strong and Equitable Communities'.  Click here to learn more about the eligibility requirements and the submission process.
Already an active approved trainer with The Nevada Registry? Request access to the Conference Proposal Form here.  Please Note: If your trainer expiration date is prior to April 25, 2024, you will be required to renew your trainer approval status before being able to submit a proposal.
QUESTIONS?
Please contact: john@nevaeyc.org
Indicate NevAEYC 2024 Conference Proposal in the subject line.