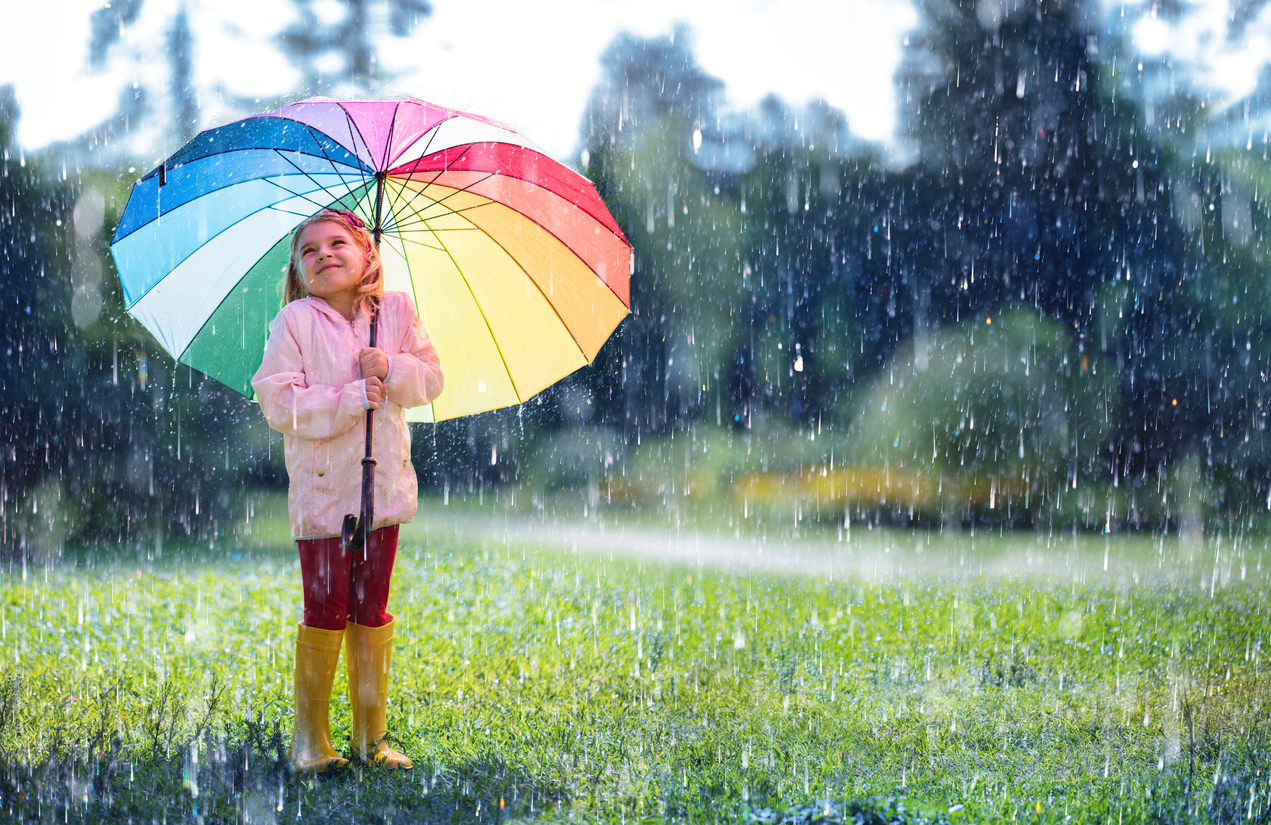 From Washoe County Child Care Licensing:
Since Child Care Licensing rolled out the Live Scan option for the background process they have come across some points of confusion and have clarified the background packet accordingly. Please find the most up to date version of the background process packet below and replace any previous versions you may have saved.
Here are the primary points of clarification:
The prior cover sheet had the payment process backwards: Please ensure that documents are submitted to the hsa-pdsforms@washoecounty.gov email prior to calling to submit payment, as the NABS system will not accept payment until documents are uploaded.
If an applicant is using the Live Scan process, they must bring the fingerprint instruction sheet with them (page 7 of the attached packet with Department of Health and Human Services heading). The highlighted example includes all of the required account codes and submission information that the fingerprint agency will need in order to submit fingerprints electronically.
If an applicant is going to a listed fingerprinting business, please make sure they have their fingerprints submitted electronically at the business and get a Transmission Confirmation Number. We have come across quite a few applicants that are paying the higher fingerprinting fee, only to be given a fingerprint card and having to submit the physical card along with a money order.
Money orders can no longer be accepted for the $11.50 State Child Care Licensing fee and must be paid via e-check or debit/credit card.
If an applicant chooses to submit a physical fingerprint card to the WCHSA office, money orders are still required for the $40.25 Department of Public Safety fee.