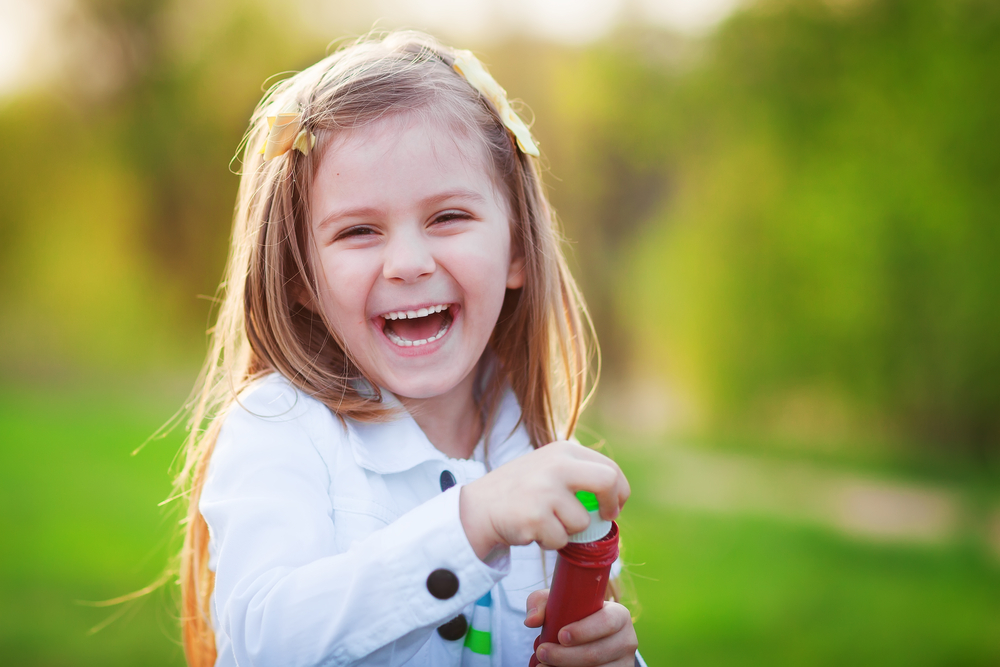 Belay has entered a data-sharing partnership with The Nevada Registry.
Belay is dedicated to finding solutions for the unmet needs of children and families affected by life-threatening food allergies. They currently have one Registry-approved online course Nevada-based educators can complete for Registry hours, 'Belay Anaphylaxis & Epinephrine Auto-Injector Training Course'. This course will be available in Spanish soon!
Because of this partnership, when you complete their 2-hour course, it will be added to your Registry membership account generally within one week of completion via a secure data transfer/import process (following verification by The Nevada Registry). This makes the 'Training Transcript' (available within your Online Portal account) a more up-to-date record of your completed training and professional development. It also means that you will not need to upload this training certificate when you renew your membership with The Nevada Registry – it will already be reflected in your account. It is a win/win!
Follow these steps to find approved online courses* to meet your professional development needs:
Visit The Nevada Registry website and click on 'Training Calendar' in the upper right corner.
Choose 'Online' as the Training Format.
Scroll to the bottom of the search field section and select 'Belay Healthcare Training' from the 'Online and Distance Learning Organizations' dropdown list.
Click 'Submit'. Upon doing so you will see their available Nevada Registry-approved online course.
Click on the website URL address provided within the course listing to enroll in the course(s) of interest.
* Please be advised that all online courses offered by an online training organization are not necessarily approved in Nevada. For this reason, it is always best to select online courses from The Nevada Registry's Training Calendar rather than from the organization's general course catalog. This is the best way to ensure that the courses you complete will be recognized by The Nevada Registry and Child Care Licensing. If an approval code is not listed on a certificate of completion, it is not approved in Nevada, and you will not receive credit for completing the course. Make your investment of time and money count! Choose courses from the options available on the Training Calendar only!