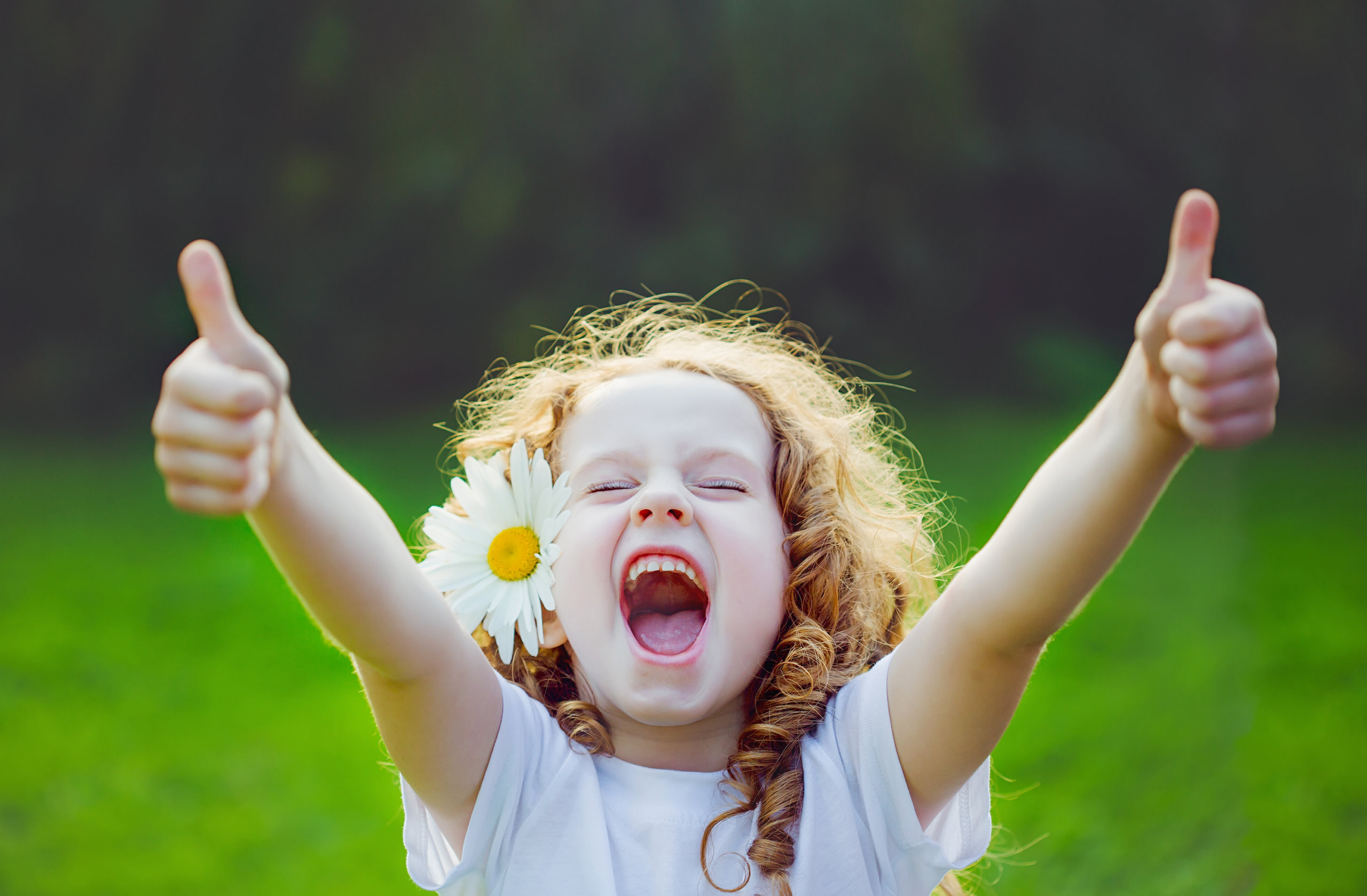 Is your facility participating in QRIS? Have you been asked to obtain a current staff list by your QRIS Coach or your Child Care Licensing surveyor? If so, we have GREAT news for you!
If you are the Director on record with Child Care Licensing* you can now log in to your Online Portal to view and manage your Employee List. This new feature allows you to verify each employee's Registry membership status and compliance with Child Care Licensing for mandatory participation.
*Notes Regarding Access: 
The ONLY person who will be granted administrative rights to the Employee List feature is the Director listed in the online DPBH Licensee Search (for State-licensed facilities) and the Licensed Child Care Facilities report provided to The Nevada Registry (for Washoe County-licensed facilities).
Faxed or emailed copies of facility licenses will not be accepted to verify the Director on record.
Only one email can be associated with Online Portal accounts. If there are multiple Directors listed on a license, only one person will be granted access to the Employee List.
Log in to your Online Portal to view/update your Employee List today!