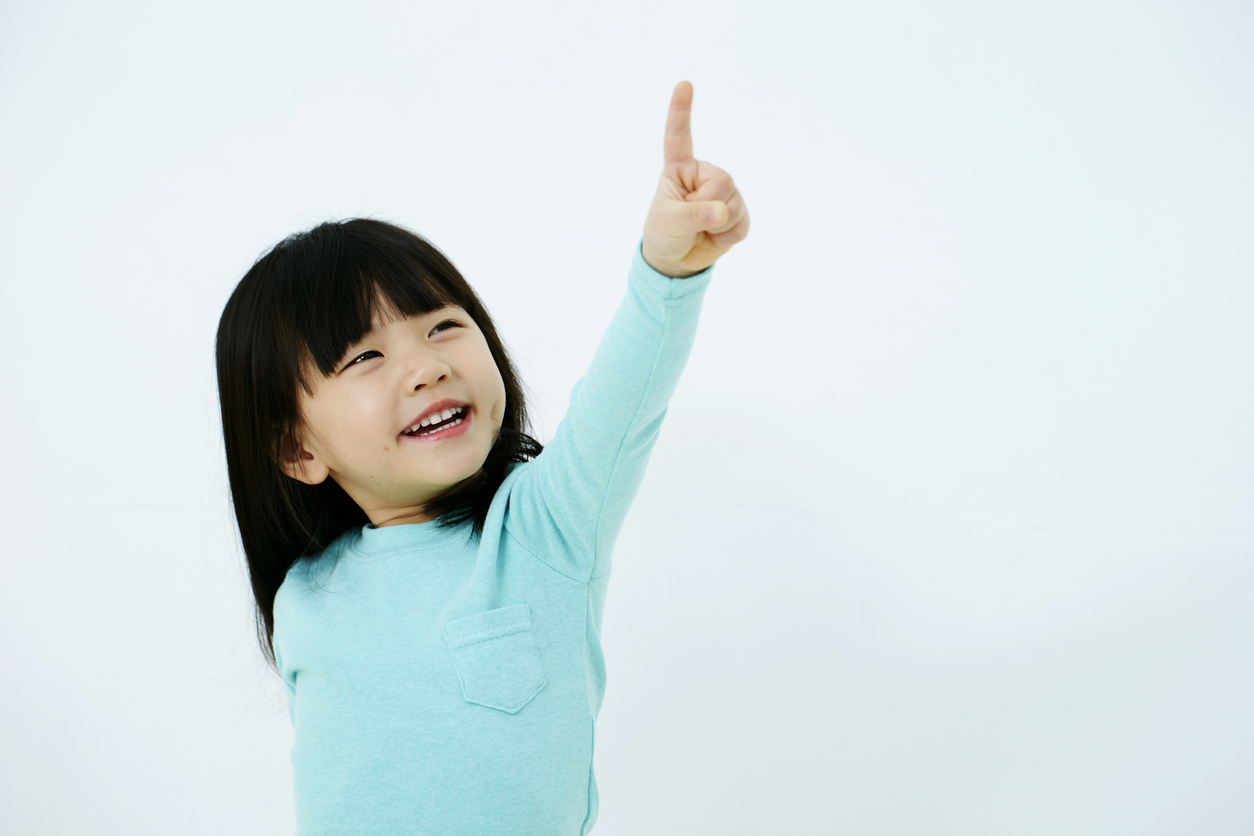 Have you been utilizing The Nevada Registry's 'Employee List' feature in your Online Portal account to update and maintain a current staff listing? If so, you have probably also used it to request access to the online application for your new employees.
Good news! We have added a few new enhancements that make it easy to know the status of your requests. The next time you log in, notice a new tab titled, 'View List of Previously Submitted Employees for Review'. This tab not only tells you what the employee's current status is, it also tells you what action is needed to complete the application process. You can also see how many times each employee's name/information has been submitted for review and how many times they have been granted access to the application. Additionally, you will now receive a backup copy of the email that is sent to your employee confirming that your request has been received by our office and outlines the steps your employee needs to take next.
Please remember that the online application process must be completed in full within 10 calendar days. What this means is that all sections of the application must be complete, all supporting documentation must be uploaded, and the individual must submit their application within this timeframe. Applications not completed within 10 days are deleted from the system and the individual will be required to start over by having their Director resubmit their name to our office via their Employee List.
Questions? Please visit the Contact Us page of our website and select 'Director Employee List' as your reason for inquiry. Registry staff are always happy to answer questions and provide any assistance needed.