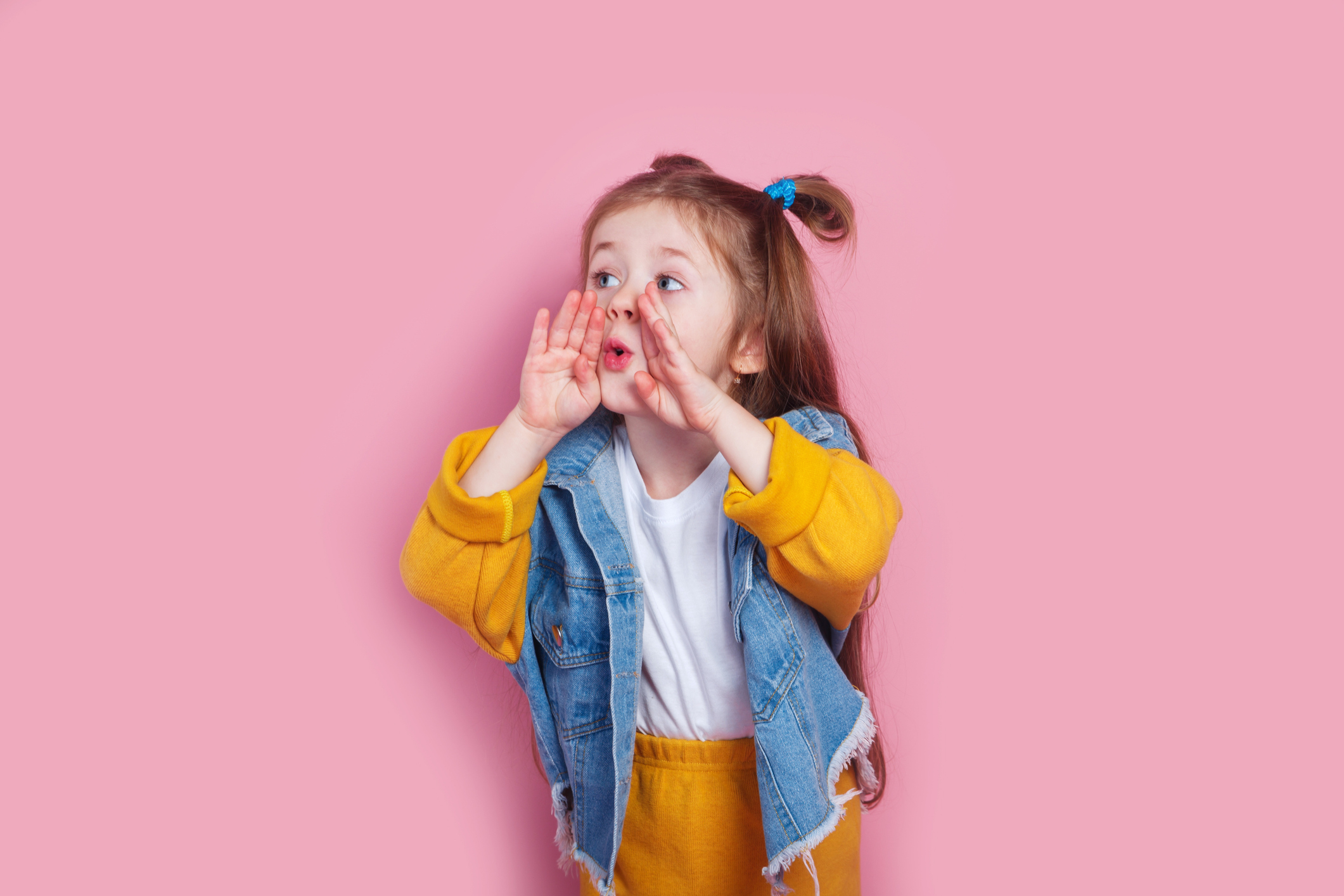 The Nevada Registry launched the online application process in January for anyone applying for membership for the first time. With this launch came a new way for individuals to access the Membership Application.
Request a Membership Application
Membership Applications for all new employees working in licensed child care facilities must be submitted via the Employee List feature within the Online Portal account of the Director on file*.  Not only does this streamline the application process for your staff, it also  allows you to easily maintain a current staff list and verify each employee's Registry membership status and compliance with QRIS (if applicable) and Child Care Licensing for mandatory participation.
How the Process Works
Log into your Online Portal.
Click on the 'Employee List' tab.
View the current list of Registry members associated with your program.
Remove any members no longer employed with you by entering their end date.
Submit new employees not reflected on your list for review. These are the individuals who will be sent an email granting access to the Membership Application (if they are not already current members of The Nevada Registry). Individuals who are already members but who are not associated with your program will be sent an email requesting an update to their employment information. Because the online system is email-driven, it is very important that a personal email address that the individual regularly accesses be submitted with your request. It is also paramount that email addresses be correctly spelled and formatted. Individuals will not receive their access email if the email address is not correct upon submission.   
Notification and access emails are typically sent within the same business day as the request is received (excluding weekends, holidays and after hour requests). Individuals then have a total of 10 calendar days to initiate and complete the application process. Please communicate with your staff to confirm that they have received an email from our office and encourage them to complete the application process BEFORE re-submitting another request on their behalf.  
*Notes Regarding Access: 
The ONLY person who will be granted administrative rights to the Employee List feature is the Director listed in the online DPBH Licensee Search (for State-licensed facilities) and the Licensed Child Care Facilities report provided to The Nevada Registry (for Washoe County-licensed facilities).
Faxed or emailed copies of facility licenses will not be accepted to verify the Director on record.
Only one email can be associated with Online Portal accounts. If there are multiple Directors listed on a license, only one person will be granted access to the Employee List.
Log in to your Online Portal to view/update your Employee List today and to request access to the Membership Application for all new employees!