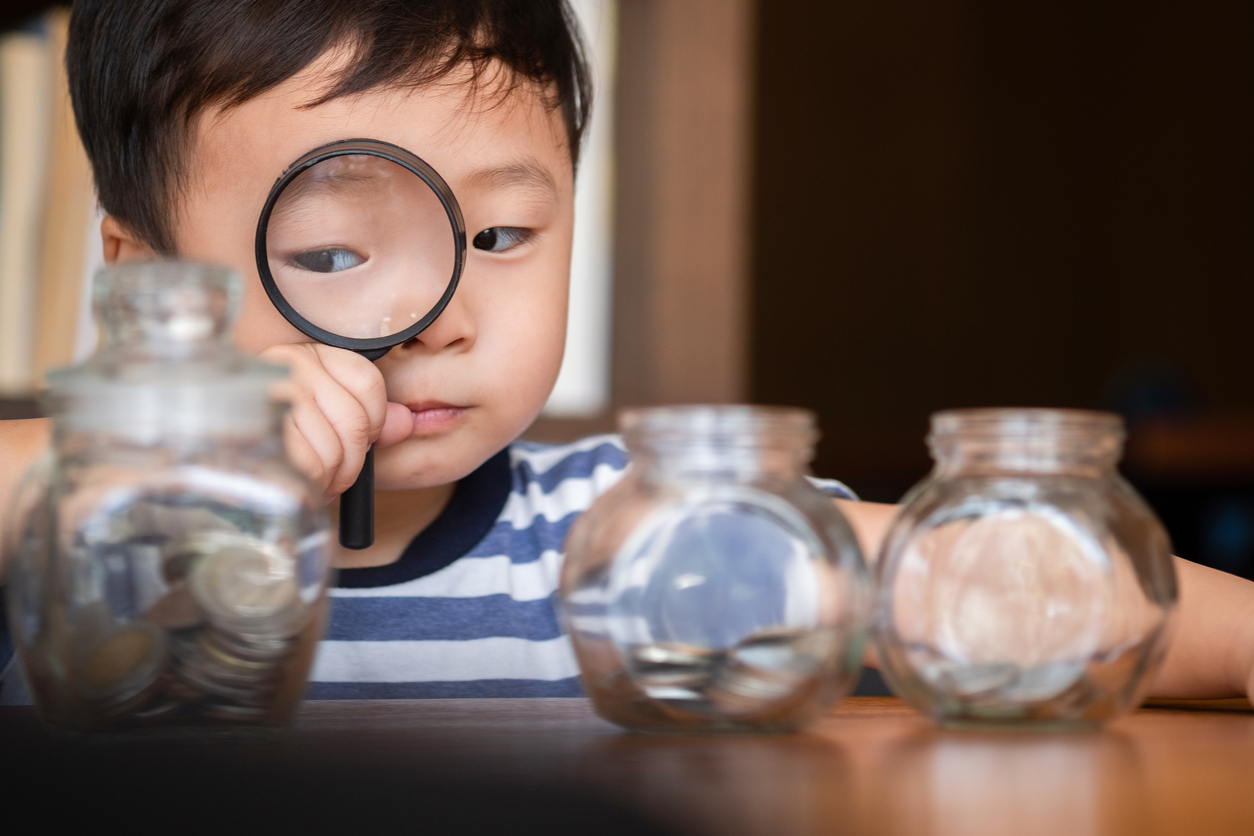 The Nevada Association for the Education of Young Children (NevAEYC) is pleased to announce the Early Childhood Staff Stipend Incentive Program.  In partnership with The Nevada Registry and funding from the Division of Welfare and Supportive Services (DWSS), NevAEYC will administer financial stipends to eligible applicants. This is an incentive designed to lessen the financial impact early childhood educators and professionals have endured during the COVID-19 pandemic. Approved applicants will receive a stipend in the amount of $1,000 (issued directly to individuals; not the program they are employed with). Applications for the stipend will be accepted through May 31, 2022.
To Apply:
Log into your Online Portal account and click on the 'Membership Account' button on your Dashboard. If you are eligible, you will see a new (purple) tab within the 'Membership Profile' section of titled, 'Early Childhood Stipend Incentive Program'. Access to the application will be granted once you have verified and updated (if applicable) your personal and employment information with The Nevada Registry. Please note that if you have a personal or employment update or an initial application or renewal form already in process, you will not be able to access the application until your account has been updated. Furthermore, if you are within 45 days of your Registry membership renewal, you will be required to complete your online renewal prior to being granted access to the stipend application. 
If you or your staff have questions about the Early Childhood Staff Stipend Incentive Program, please email nvecestipends@gmail.com.
More Information/Frequently Asked Questions