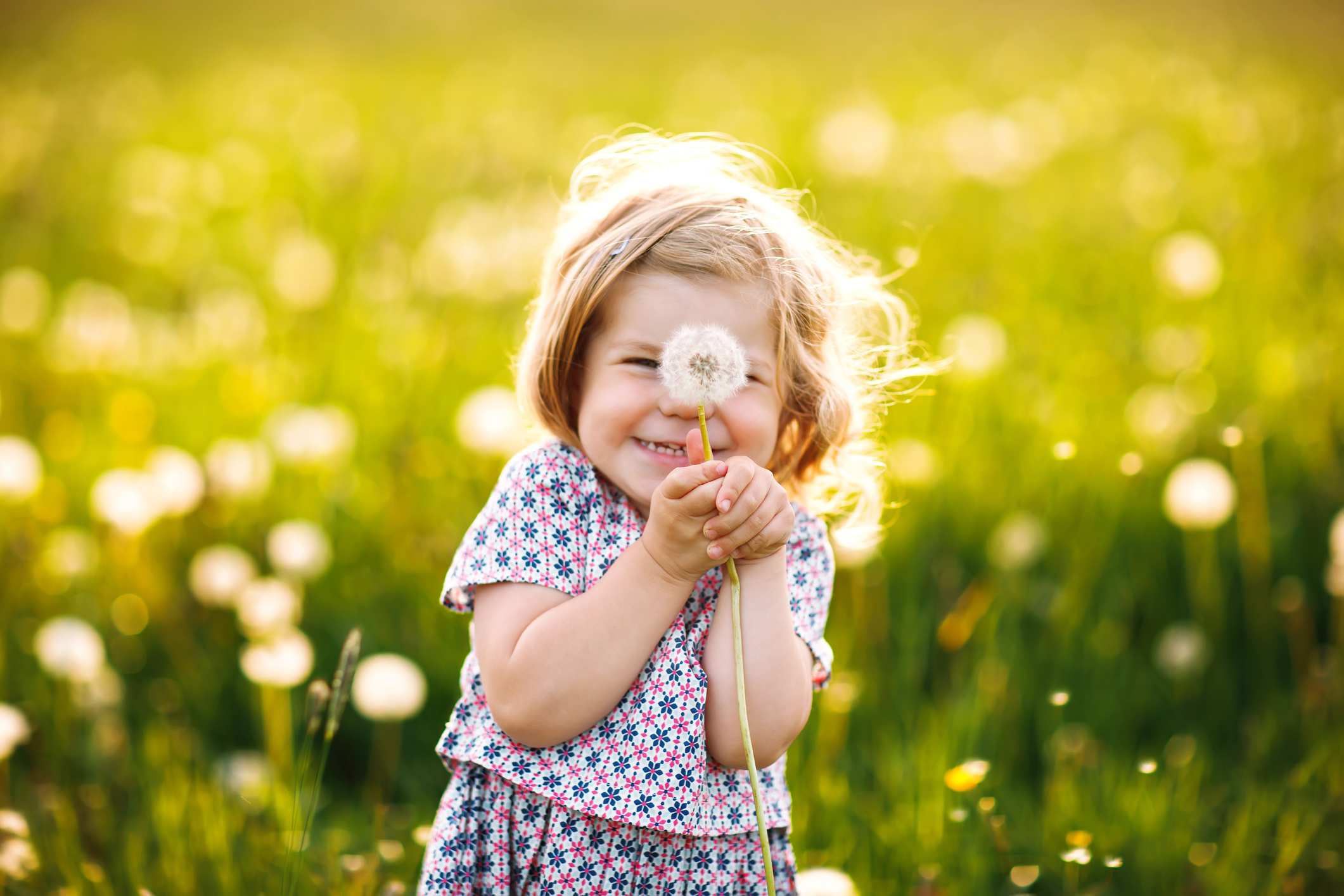 The Nevada Registry's new attendance tracking feature is now available!
The attendance tracking feature allows completed Registry-approved training to be added to the membership accounts of active Registry members within approximately one week of attending an in-person training session. Commonly referred to as "real time" data tracking, this is a significant benefit to you because your account will be updated as you complete training, not just one time per year upon your renewal with the Registry.
Log into your Online Portal, click on the 'Membership Account' tab and then on 'Training Documentation' to see all of the Registry-approved training sessions already on file in your account. Going forward, you will receive an email each time your attendance has been submitted to our office, verified and added to your account. Be sure you know and provide your Registry ID number at every Registry-approved training session you attend as well as the email address associated with your Registry membership account. This is the best way to ensure that the training you attend will be added to your account. If you do not provide this information, your attendance will not be added to your list of completed professional development.
Feel free to contact our office with any questions about your new membership benefit.