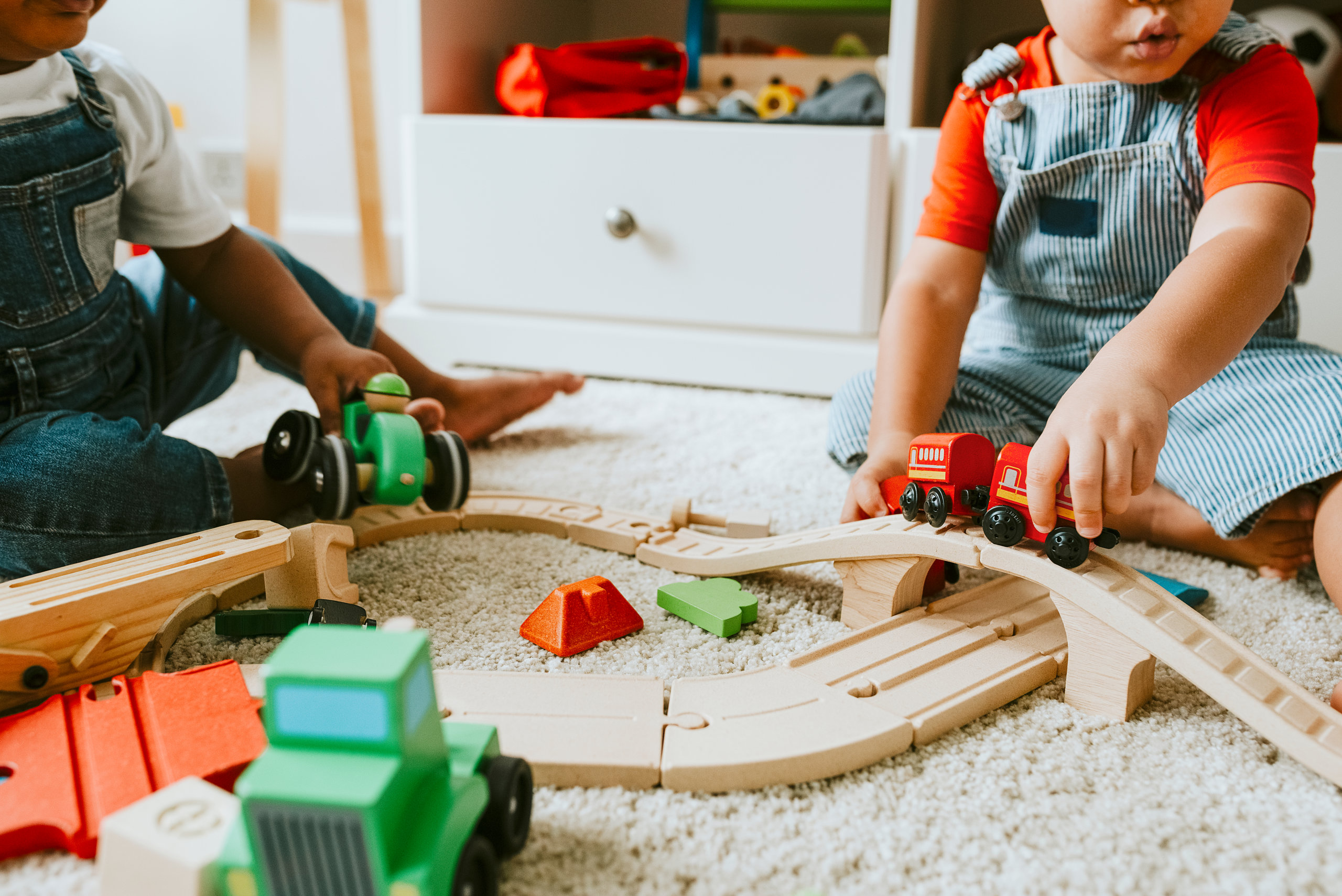 Child Care continues to be an essential service for Nevada families and child care facilities can continue to provide services to their existing families as well as new children. The state is asking child care providers to give priority to essential services and emergency workers when filling new or vacant positions.
During COVID-19, "Essential Services and Emergency Workers" include the providers of:
Health care, emergency medical services, and long-term and post-acute care;
Public health employees;
Law enforcement personnel and personnel providing correctional services;
Firefighters and other first responders;
Grocery, pharmacy and child care providers.
The state also has a process for setting up emergency child care. Register to provide emergency child care here.
To find out which child care facilities are currently open:
For more information, guidance and resources about Nevada's response to COVID-19, visit https://nvhealthresponse.nv.gov/.