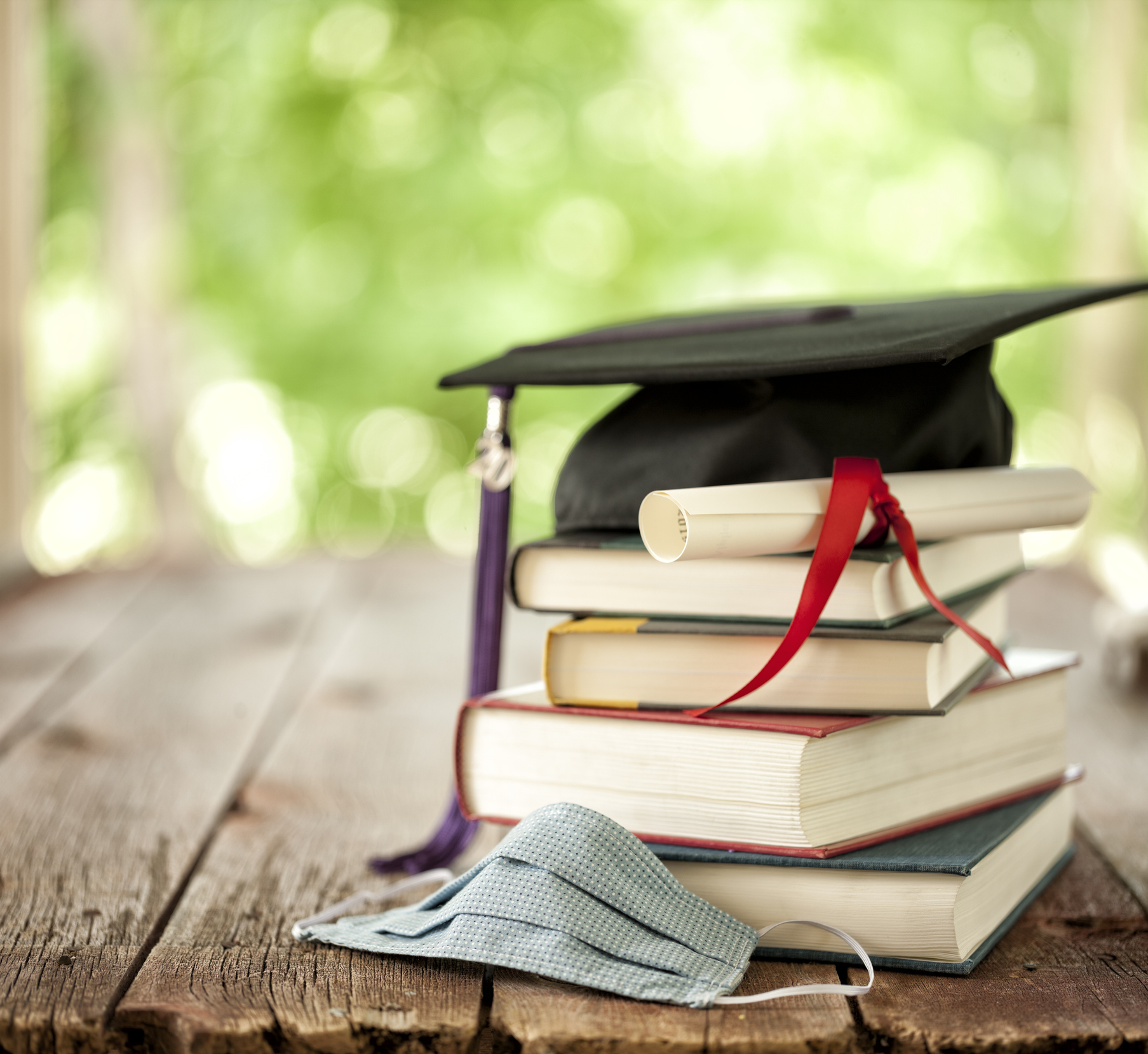 The Class of 2020 is on the threshold of graduating from high school, but because of COVID-19 closures, they are missing out on some of the most memorable experiences of their senior year.
Although our classrooms are dark, our community's care and encouragement for our students is shining brightly! The Washoe County School District is asking local businesses and organizations to create signs and messages to remind our seniors to "Be the Light—and Never Give Up on Your Dreams!"
On Friday, April 17, at 8:20 p.m. (2020 in military time) they ask you to turn up the lights on your signs, marquees, front doors and porches to send your own message to our graduating seniors. They want to encourage them to "Be the Light" as they prepare to finish their high school careers and embark on their adult lives with our congratulations for the hard work and dedication that helped them achieve this academic goal.
Thank you, and we hope to see your lights on Friday, April 17!