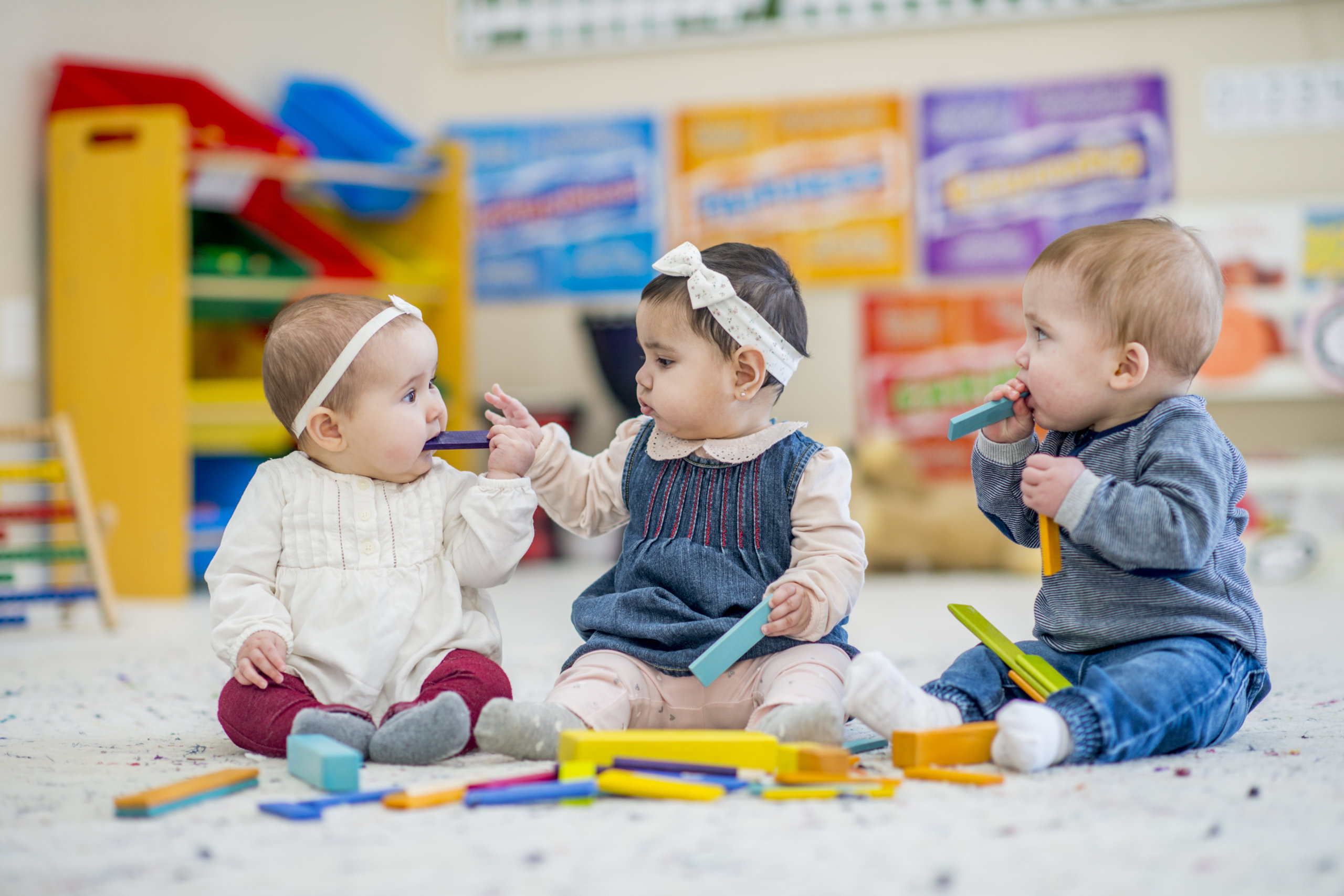 Proposed regulations affecting the child care industry in Nevada will be heard at the Board of Health (BOH) meeting via videoconference Friday, June 5, 2020 at 9:00am.
In 2017, new Nevada law implemented administrative sanctions for licensed child care facilities. The proposed regulation supplements and amendments of LCB File No. 135-18P and 182-18I were generated to bring the Division of Public and Behavioral Health's Child Care Licensing Unit into compliance with this legislation. The necessary supplements and amendments include:
a complete framework for grading facilities and applying sanctions;
ratios, trainings, and mandated reporting;
director qualifications and designated operator qualifications to help build transparency; and
clarity of standards to help ensure provider compliance.
Documents related to the proposed regulations can be found at the Child Care Licensing Public Hearings and Workshops web page.
For regular updates about Nevada Child Care Licensing, visit the Health Care Quality and Compliance official blog and follow Nevada Child Care Licensing on Facebook.