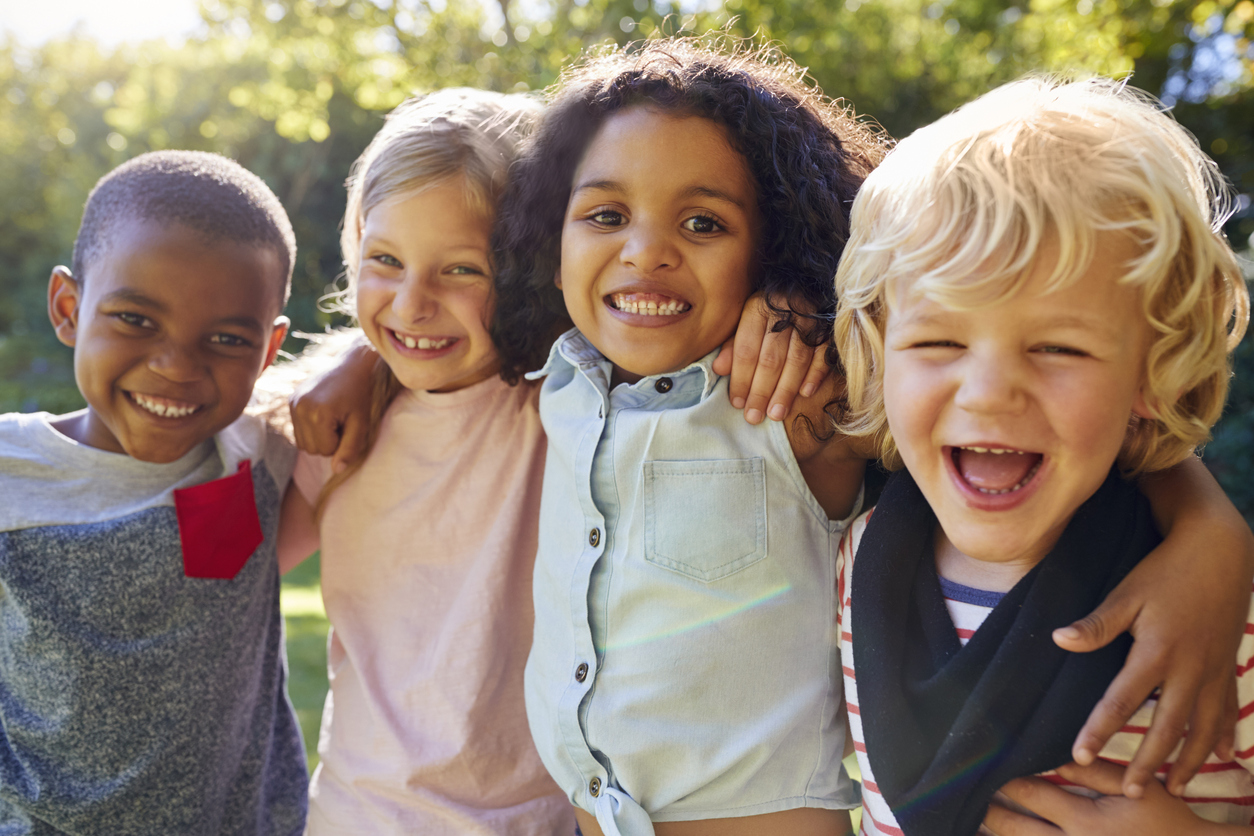 The Carson Douglas Early Childhood Advisory Council is planning their Fall 2022 Mini-Conference for ECE professionals, because we are all "Better Together". They are seeking experienced trainers to volunteer their time and provide training on Saturday, October 22, 2022 at Western Nevada College. The intended audience will be any and all early childhood professionals, including child care providers, potential early childhood professionals, paraprofessionals and those who teach Pre-K through second grade.
Interested?
They are accepting applications through Friday, September 2, 2022.
Available time slots are 1.5 hours long (11:35 – 1:05 and/or 1:20 – 2:50). There will be a whole group keynote speaker from 9-11!
Please fill out this form if you are interested in providing a training!!
Space is limited! Don't miss out on this opportunity to make an impact! They are also looking for VENDOR tables (free of charge). If you are interested in participating in this way, please fill out this form!