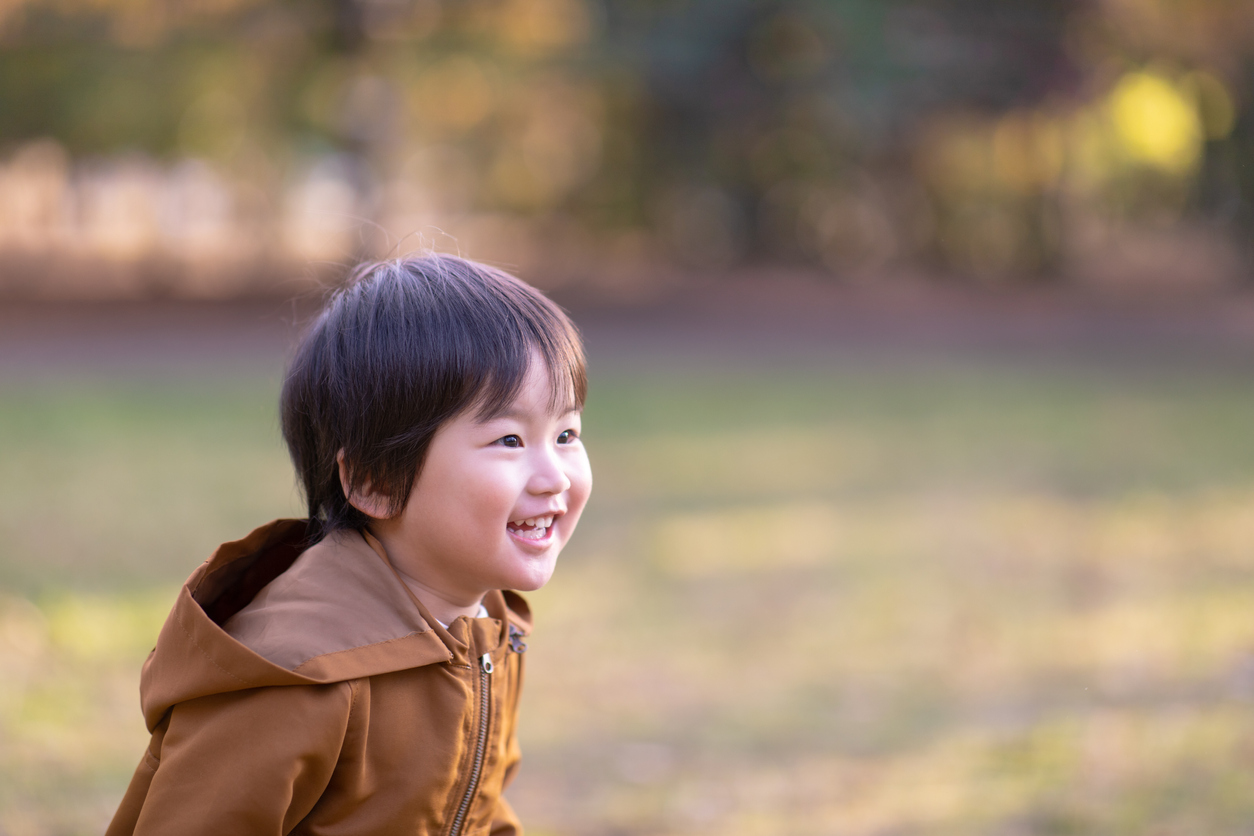 The annual immunization rate-reporting for 2023 is due by December 31, 2023 and you can access the child care and accommodation facility surveys here. There is a 15-minute, rate-reporting training video available and packed with a lot of great info: Nevada Child Care Immunization Rate Reporting Training – YouTube!
The Nevada State Immunization Program will also be hosting an informal one hour Teams meeting on November 15 at 2:00pm for anyone who has additional questions concerning child care rate-reporting. For further information, please contact Rachel Warner with the Nevada State Immunization Program at rwarner@health.nv.gov or 775-379-1590.
Q&A Teams meeting will be held Wednesday, November 15 at 2:00pm
Join on your computer, mobile app or room device
Click here to join the meeting
Meeting ID: 286 398 138 10
Passcode: Qxqpx3
Download Teams | Join on the web
Or call in (audio only)
+1 775-321-6111,,420445366#   United States, Reno
Phone Conference ID: 420 445 366#
Find a local number | Reset PIN
Thank you for planning to attend this Teams meeting.