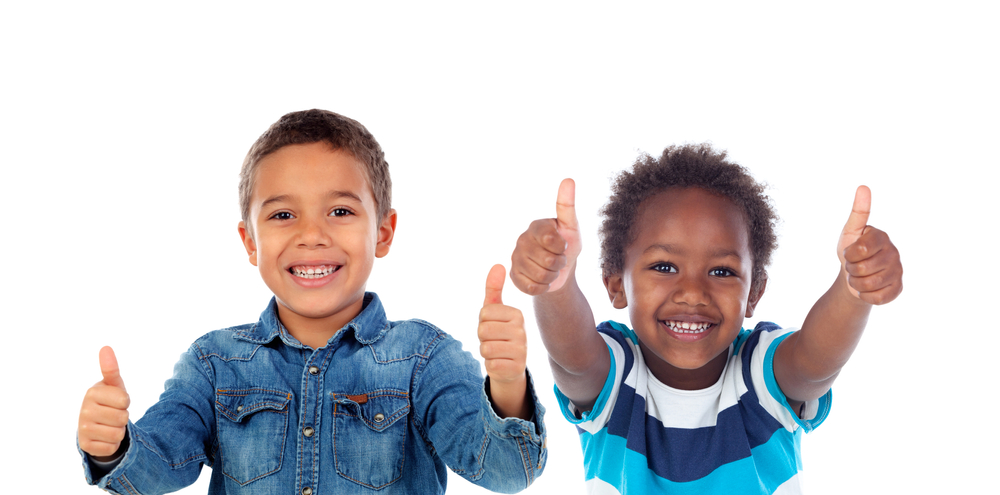 Congratulations to the graduates of the 2023 Adult Learning Academy!
Ashton Llanos, Cait Ackerman, Chelsie Shurtleff, Kalena Sharp, Linda Patchill, Melissa DeAnda, Racquel Ventura, Rhonda Laughlin, Roxanne Amerigian, Savannah Castanon, Taylor Jun, Tiffany Hyzer, Tiffany Durazo and Tracy Casbarro completed an intensive 25-hour training over the course of nine weeks and are ready to deliver Registry-approved training to the Early Childhood community!
Thank you for your efforts to become an approved trainer with The Nevada Registry and for helping to expand professional development opportunities for ECE professionals in Nevada!