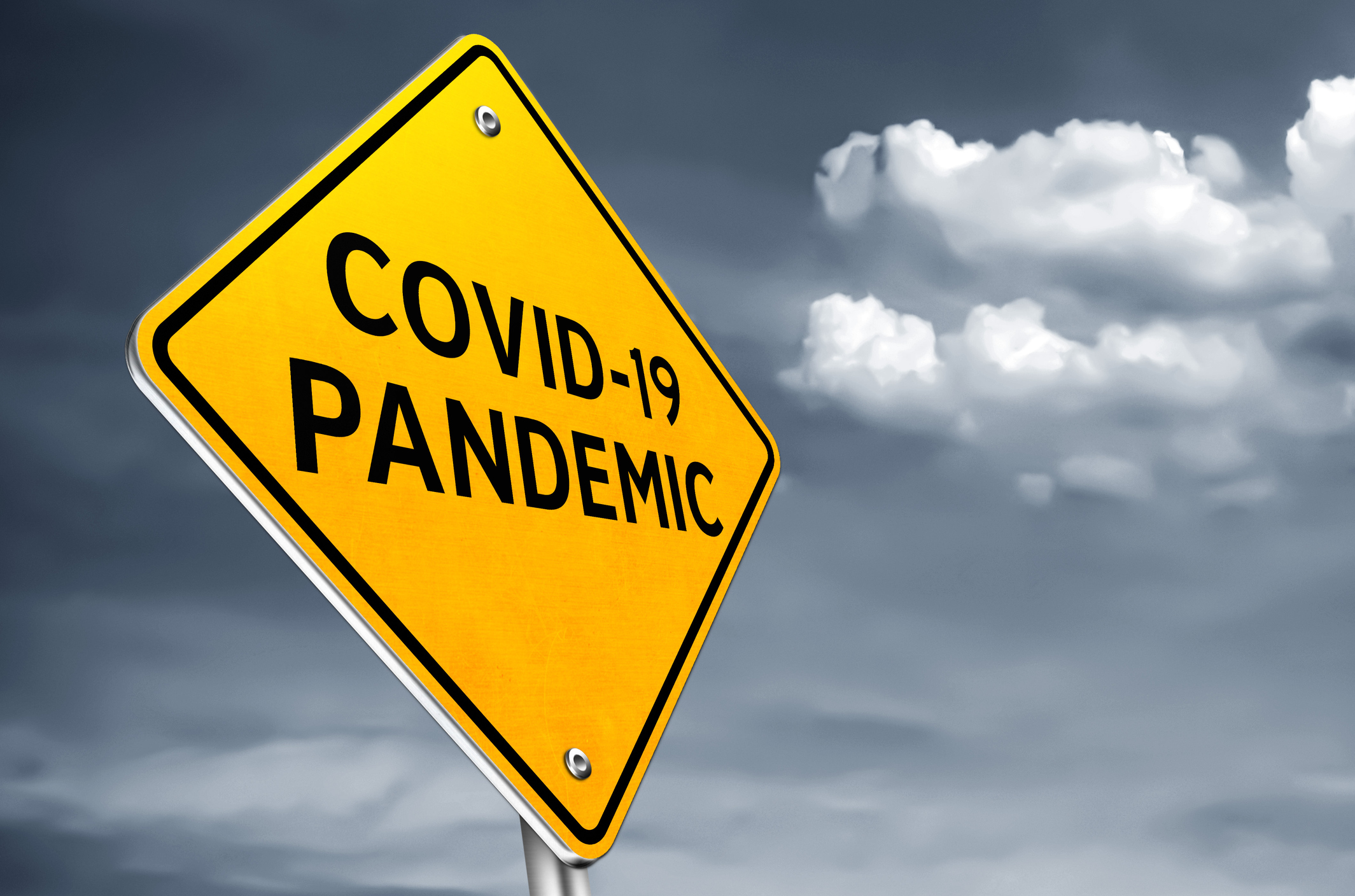 The Nevada Department of Health and Human Services is actively monitoring the 2019 novel coronavirus (COVID-19) and working closely with state and local partners to protect the health and well-being of Nevadans. The department is following Centers for Disease Control and Prevention (CDC) guidelines, communicating with health organizations, and working with health authorities statewide to ensure everyone is informed of the most up-to-date guidance and ready to respond to this evolving situation. Updated information can be found through the DHHS website.
The CDC has created a web page with guidance specifically aimed at schools and child care providers, which can be accessed by clicking here. The page contains many recommendations, including updating of emergency plans and talking to children about the importance of proper handwashing. Also, the document linked here (click here for Spanish) was distributed to Nevada schools and may also be applicable to the child care environment.
Contact information for Nevada's health authorities is below:
Nevada Division of Public and Behavioral Health
24-hour phone: (775) 400-0333
Carson City Health & Human Services
Business hours: (775) 887-2190
After hours: (775) 887-2190 opt.7
Southern Nevada Health District
24-hour phone: (702) 759-1300
Washoe County Health District
24-hour phone: (775) 328-2447
For regular updates about Nevada Child Care Licensing, visit the Health Care Quality and Compliance official blog and follow Nevada Child Care Licensing on Facebook.