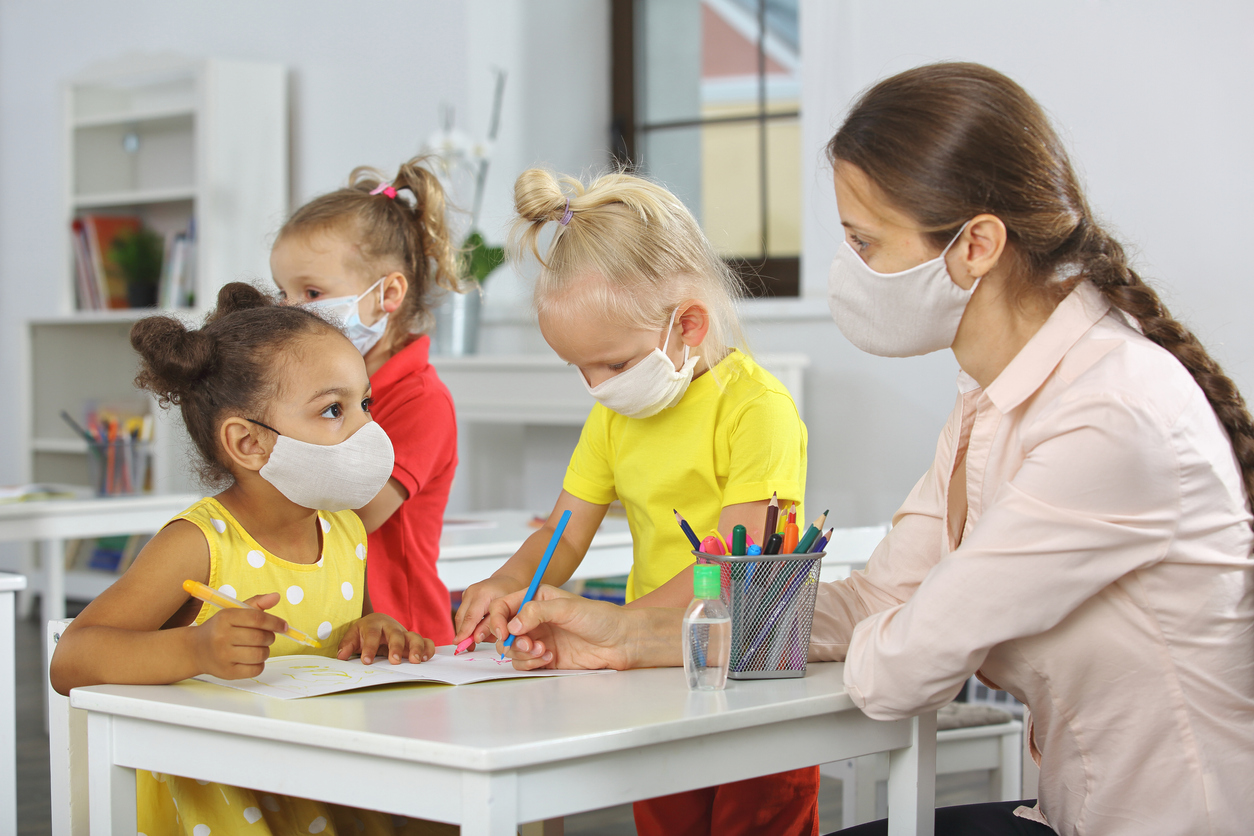 From The Washoe County Health District:
The Washoe County Health District will be modifying the approach to both individual COVID-19 case contact tracing and requirements if in an outbreak of any type. We will be focused on providing notifications/knowledge of exposure or outbreak, and knowledge of most up-to-date CDC guidelines. These changes will take place starting Monday, August 15th.
For individual COVID-19 cases, we will no longer be requesting contact tracing be done or asking for line lists of persons who were exposed to an individual case of COVID-19. Instead, we will be requiring notifications to be sent in email, text, phone calls, or signage that is made available to all who may have potentially been exposed to an individual with COVID-19 while on the premises. If your facility is made aware of a COVID-19 case that attended while infectious by any means, then you will need to include a notification with the most up-to-date CDC guidance for persons who have been exposed and may need to quarantine.
If your facility is notified by one of our staff about a case that attended while infectious, you can expect an email similar to the one below:
Case name, DOB, attended [facility], while infectious on the following dates:
Date #1
Date #2
Date #3 etc.
We are requiring the facility to notify persons who may have been in the same areas as this case on these days that they may have been exposed to someone with COVID-19 and to see the CDC guidance for quarantine information. https://www.cdc.gov/coronavirus/2019-ncov/your-health/quarantine-isolation.html#
The notification needs to include the following information:
Range of dates this case attended while infectious
CDC's most recent quarantine guidance for persons who have been exposed
Notifications can be done through email, text, phone call or signage.
Outbreaks:
Once WCHD staff declare an outbreak, your facility will receive the email language below with the requirements as stated:
Notification
Within 24 hours of the outbreak being declared, the facility should notify all [guardians/clients] and staff who may enter the locations under outbreak, of the outbreak status and a reminder that if anyone develops signs and symptoms they should remain at home and seek testing through a medical provider.
The notification can be delivered through messaging via handouts provided, emails, and/or automated phone calls and needs to include at minimum the following information:
Date the outbreak was declared
Type of outbreak
Signs and symptoms associated with the outbreak (there will be a guidance document attached to declaration emails, which can be disseminated to guardians/clients/staff which would detail #2 and #3 requirements for notification)
WCHD is also working to make outbreak reporting easier, and there is now an online initial reporting system, so you do not have to fax or call if you prefer to use the online portal. By using this portal, you are not immediately in an outbreak, it is intended for information to be provided to our staff to make it easier to report and they will review the information to determine if it is an outbreak or not. Please share this link with all staff who may report possible increase in illness: https://washoecountynv.seamlessdocs.com/f/OutbreakReportingForm
Below is a brief You Tube video on how to use the newly developed online outbreak reporting tool. As a reminder, reporting an increase in illness through the portal does not place your facility into an outbreak, all information provided through the portal is reviewed by staff to determine if the number of persons ill would warrant an outbreak declaration.