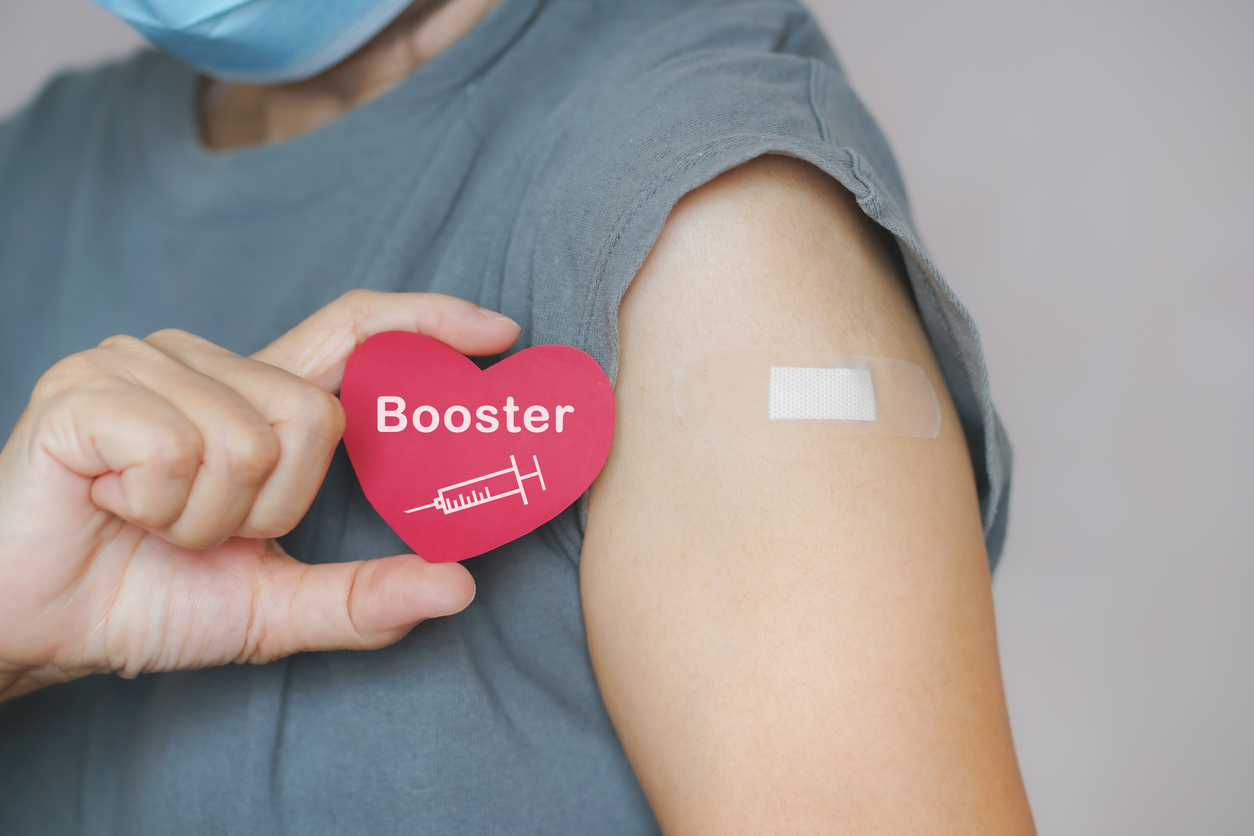 On Nov. 19, 2021, the Centers for Disease Control and Prevention (CDC) Advisory Committee on Immunization Practices (ACIP) expanded recommendations for booster doses to include all adults ages 18 years and older who received a Pfizer-BioNTech or Moderna COVID-19 vaccine primary series. The booster dose may be administered at least six (6) months after the completion of a two-dose primary series of either mRNA COVID-19 vaccine product. Healthy people who were not previously recommended for a booster dose may now receive one if they completed a primary mRNA COVID-19 vaccine series six (6) or more months ago.

In addition, the ACIP updated recommendations for the groups that should receive a booster dose at least six (6) months after completing a primary mRNA COVID-19 vaccine series to include all individuals ages 50 years and older and all residents of long-term care settings who are 18 years and older. Although these recommendations are specific to mRNA COVID-19 vaccine recipients, individuals eligible for a booster dose are able to choose to receive any of the COVID-19 vaccines currently authorized in the United States for their booster dose.

There were no changes to CDC's existing booster dose recommendations for recipients of Johnson & Johnson's (J&J) Janssen COVID-19 vaccine. All individuals who received an initial dose of the J&J COVID-19 vaccine should receive a booster dose at least two (2) months after receiving the initial vaccination.

Full information can be found on the Division of Public and Behavioral Health's technical bulletins web page.

For more information, guidance and resources about the COVID-19 response in Nevada, visit https://nvhealthresponse.nv.gov/.