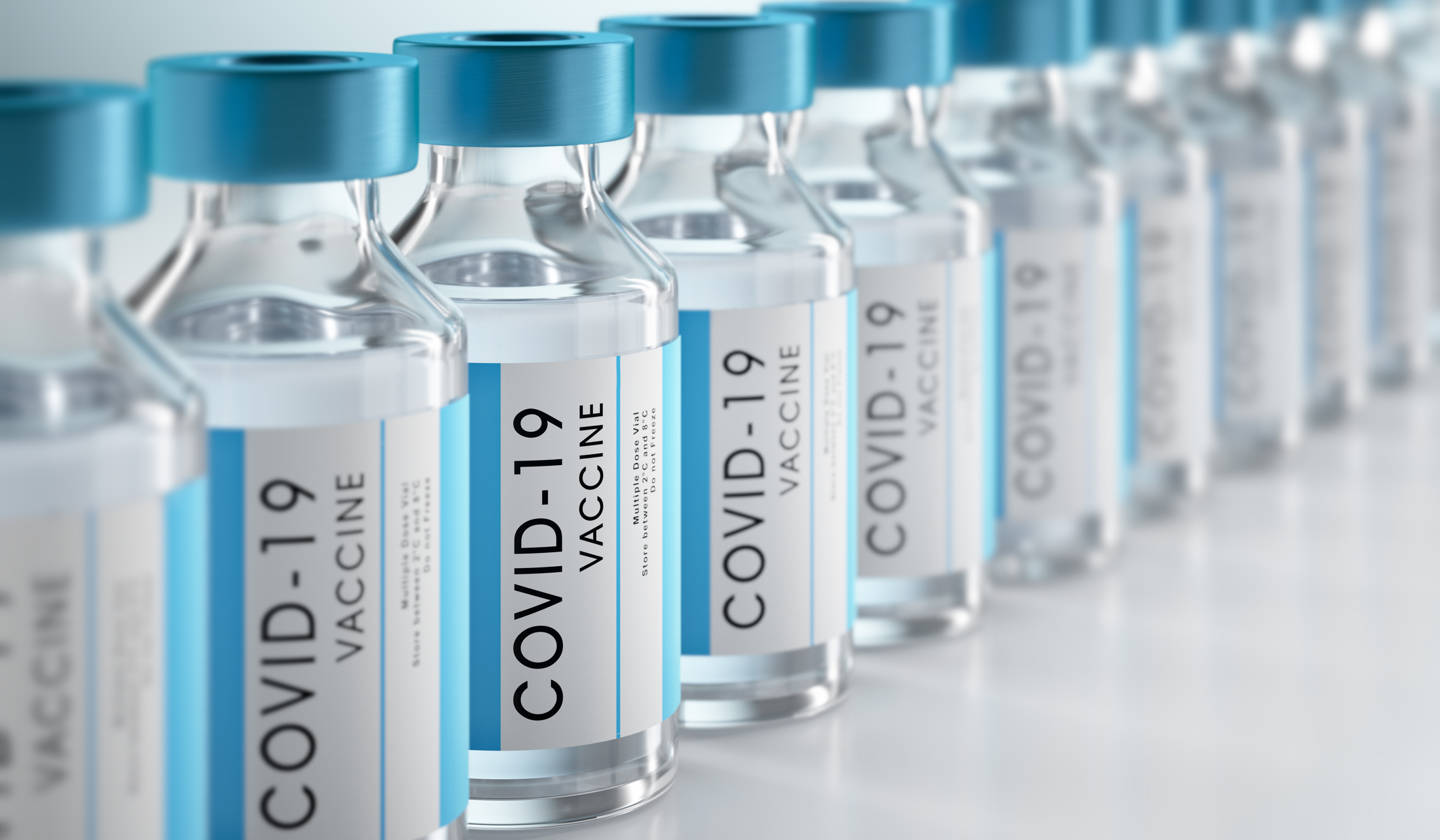 Each county in Nevada has its own COVID-19 vaccine distribution plan based on the needs of its population and how quickly it moves through priority populations. Frontline Community Support, including child care facility employees, are eligible for the COVID-19 vaccine.
You can find your county-specific vaccine roll-out plan here.
If you have questions about your county's specific vaccine rollout plan, please contact your county officials.
For more on prioritization and eligibility for the COVID-19 vaccination, review the Nevada COVID-19 Playbook V3.
For regular updates about Nevada Child Care Licensing, visit the Health Care Quality and Compliance official blog and follow Nevada Child Care Licensing on Facebook.