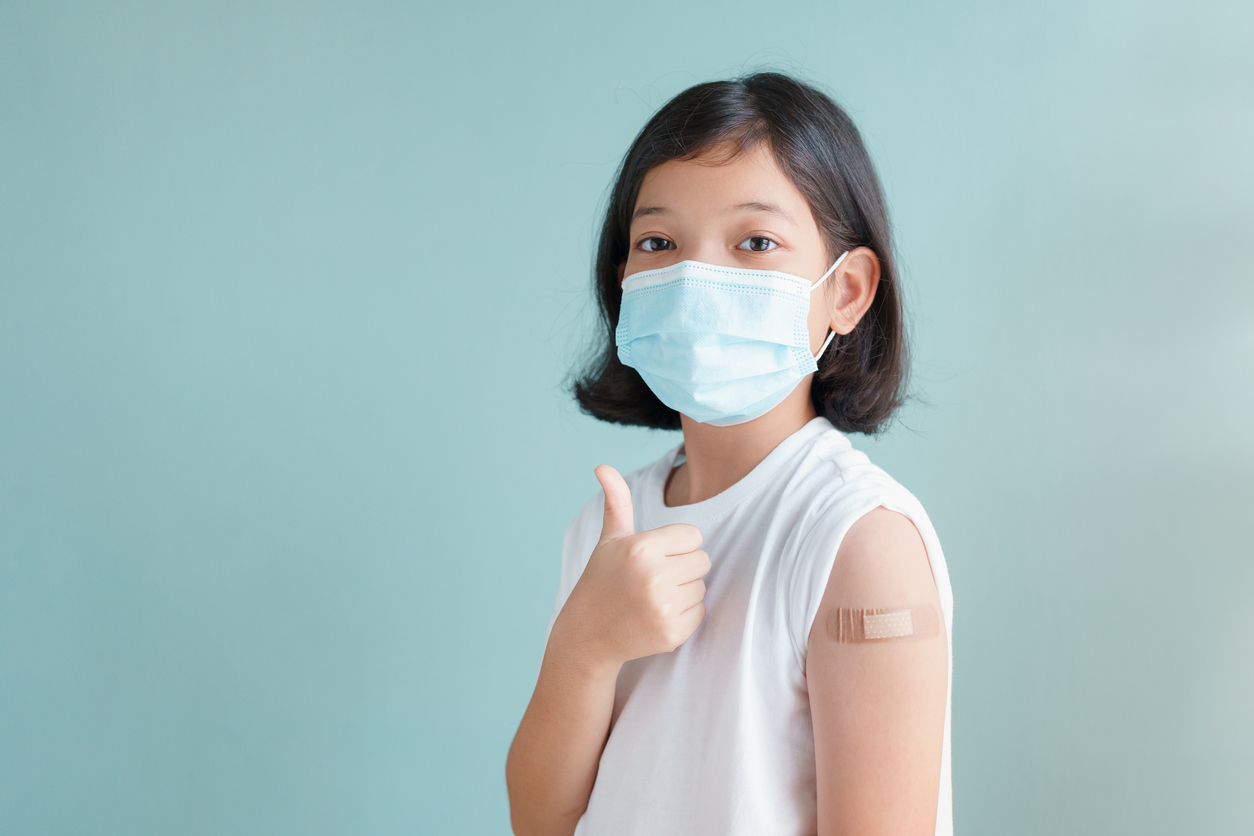 Child care facilities can request tests for the coming school year.
The Nevada Department of Health and Human Services now has COVID antigen tests (point of care, or POC) and over-the-counter (OTC/take home tests) available for K-12 schools and early childhood education (ECE) programs through a variety of sources, including:
Large inventory of OTC and POC tests currently stored at the Nevada Department of Emergency Management southern warehouse;
Surplus POC tests from school districts statewide which are no longer conducting on-site testing;
ELC Reopening Schools grant funds for schools (districts, charters, and private) to purchase their own tests via state subawards; and
Monthly POC and OTC antigen test allocations from the Centers for Disease Control and Prevention, sent to one central distribution location in Nevada.
To order COVID POC and/or OTC antigen tests for an ECE or K-12 school, complete the following order form at any time: Order Form- ECE & School COVID Antigen Tests.
The following website is regularly updated to reflect available resources: School COVID Testing Resources. Send questions to mcurran@health.nv.gov.
For regular updates about Nevada Child Care Licensing, visit the Health Care Quality and Compliance official blog and follow Nevada Child Care Licensing on Facebook.