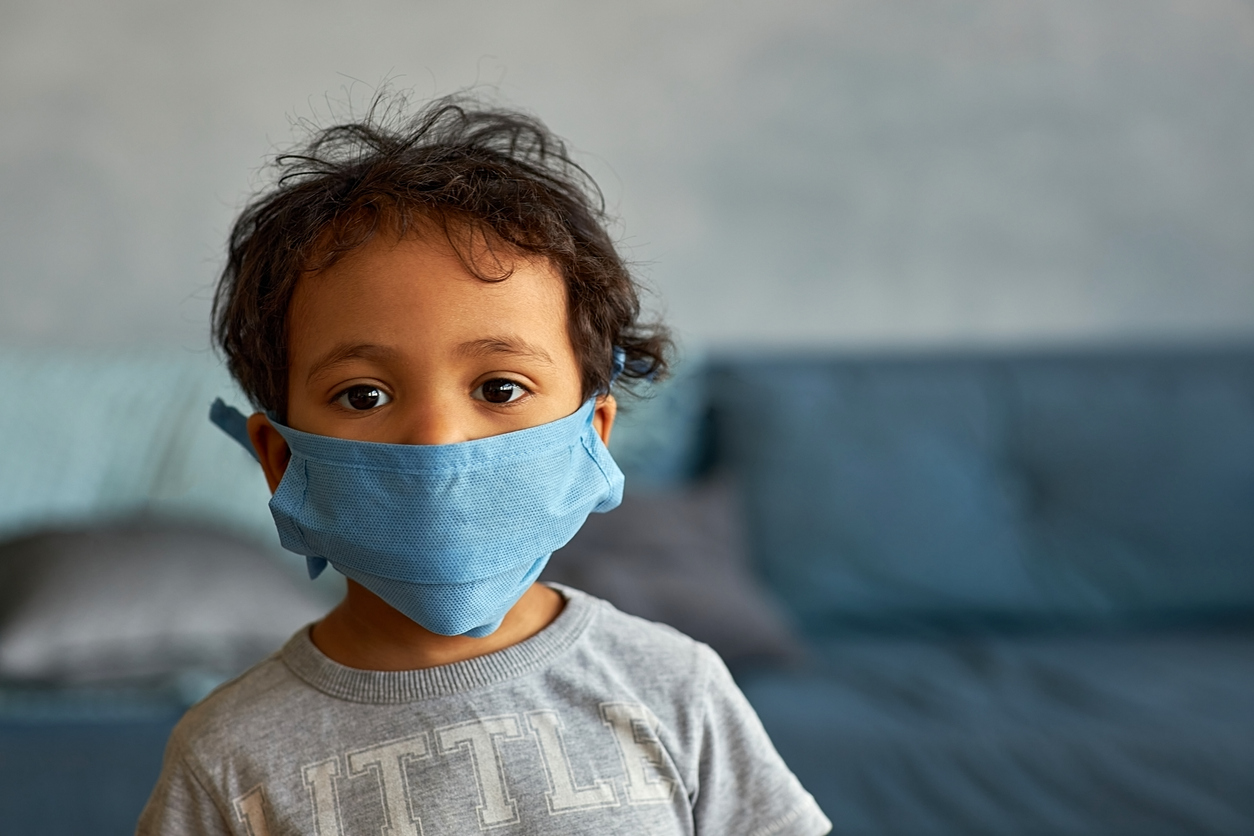 Supplies are expected to cover needs of the current school year.
This is a reminder that K-12 schools and early childhood education centers (ECEs) in Nevada are eligible to receive free COVID antigen tests (take home and on-site tests), as well as personal protective equipment (PPE). Fulfillment is based on current inventory, and orders will be shipped directly to you, free of charge.
To place an order for your school or ECE, complete the order form linked here at any time.
More information can be found online at School COVID Testing Resources.
Email questions to mcurran@health.nv.gov.
This resource distribution program is supported by the Nevada Department of Health and Human Services, Division of Public and Behavioral Health, ELC Reopening Schools Grant Number 6 NU50CK000560-02-06 from The Centers for Disease Control and Prevention.