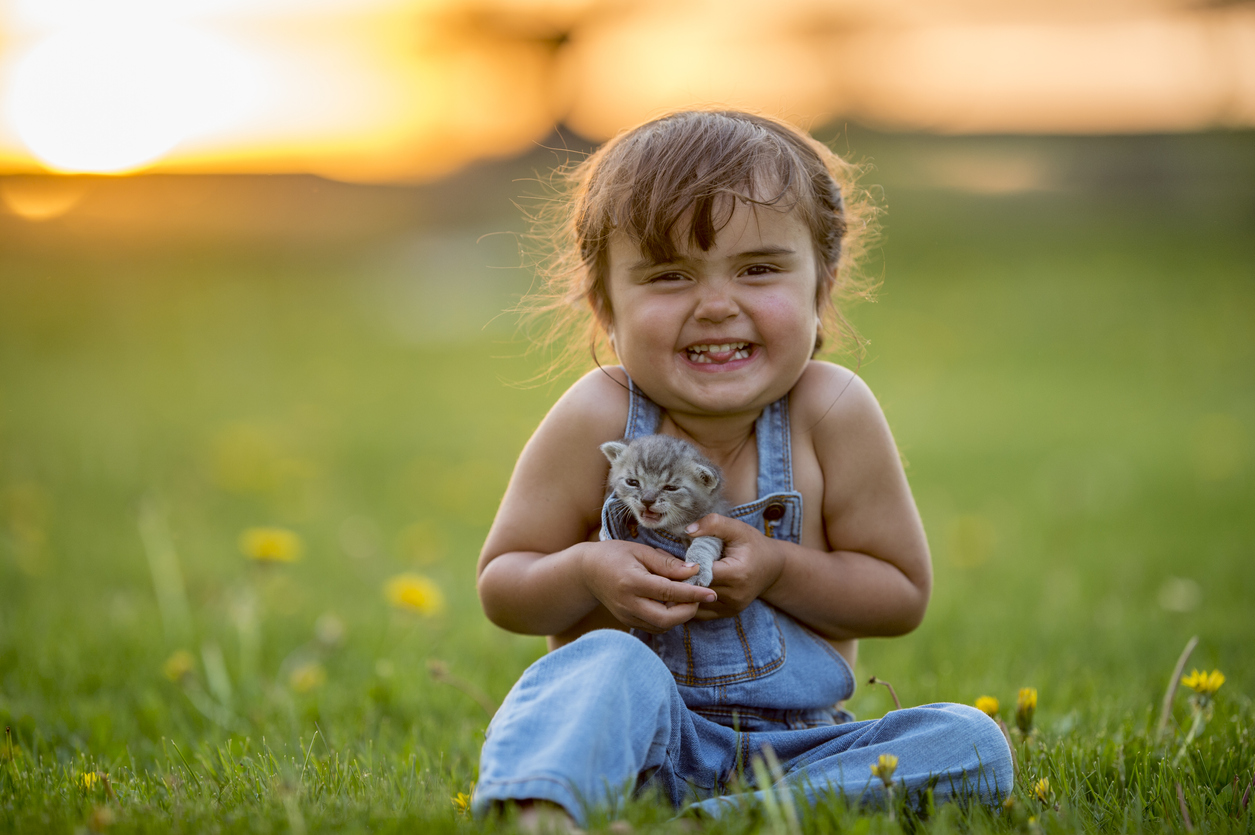 From The University of Nevada Reno Extension:
Attention Directors and Administrators!
It's no secret everyone has been feeling the staffing shortage these past few years. With fewer teachers entering the workforce, we find more time is spent meeting the needs in the classroom and less time training newly hired staff. It is more important than ever to lean on strategies that can help.
The University of Nevada Reno Extension is excited to kick off their Early Childhood Spiral Up Academy Level 1 Pilot Program. The goal is to assist early learning leaders meet the challenges of training new staff (within their first 120 days of being hired) by providing training and coaching. The Spiral Up Academy is a comprehensive 7-week virtual training and coaching program which includes:
* State of Nevada Child Care Licensing required training
* Seven (7) additional early childhood topics and
*Up to 3-hours of coaching during the academy
The program is currently funded and being offered at no cost.
The flyer below provides a detailed description about the academy.  For more information, please email cpeshlakai@unr.edu.
 Refer your newly hired staff TODAY. First session begins August 23, 2022.