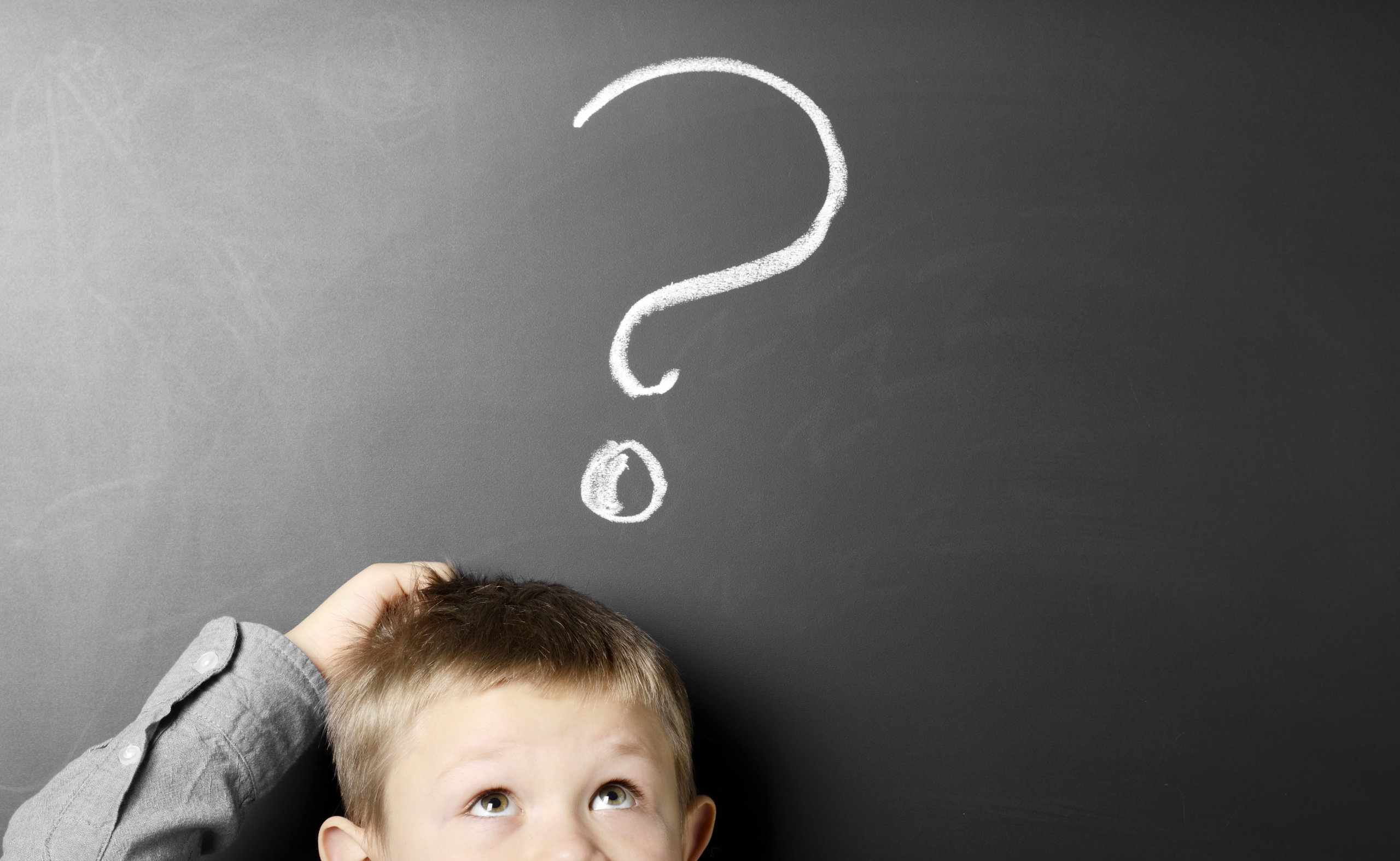 A new membership benefit will soon be available making it possible for completed Registry-approved training sessions to be added to your Registry membership account/Training Transcript within one week of attending.
BUT….for Registry-approved training sessions to be entered into your account, you must provide your name, Registry ID and email address at each Registry-approved training session you attend. These three items help the Registry verify your identity and ensures that information is being added to the correct account. It is imperative that you provide your correct Registry ID AND the email address associated with your current Registry membership account. If the information you provide on an attendance/sign-in sheet does not match the email address on file in your Registry account, the training session WILL NOT be added to your account.
There is no better time than the present to memorize your Registry ID. Log in to your Online Portal today to obtain your Registry ID. While you are there, confirm that the email address on file is the one that you use most frequently.
Contact our office with any questions about the new membership benefit that will be available soon!