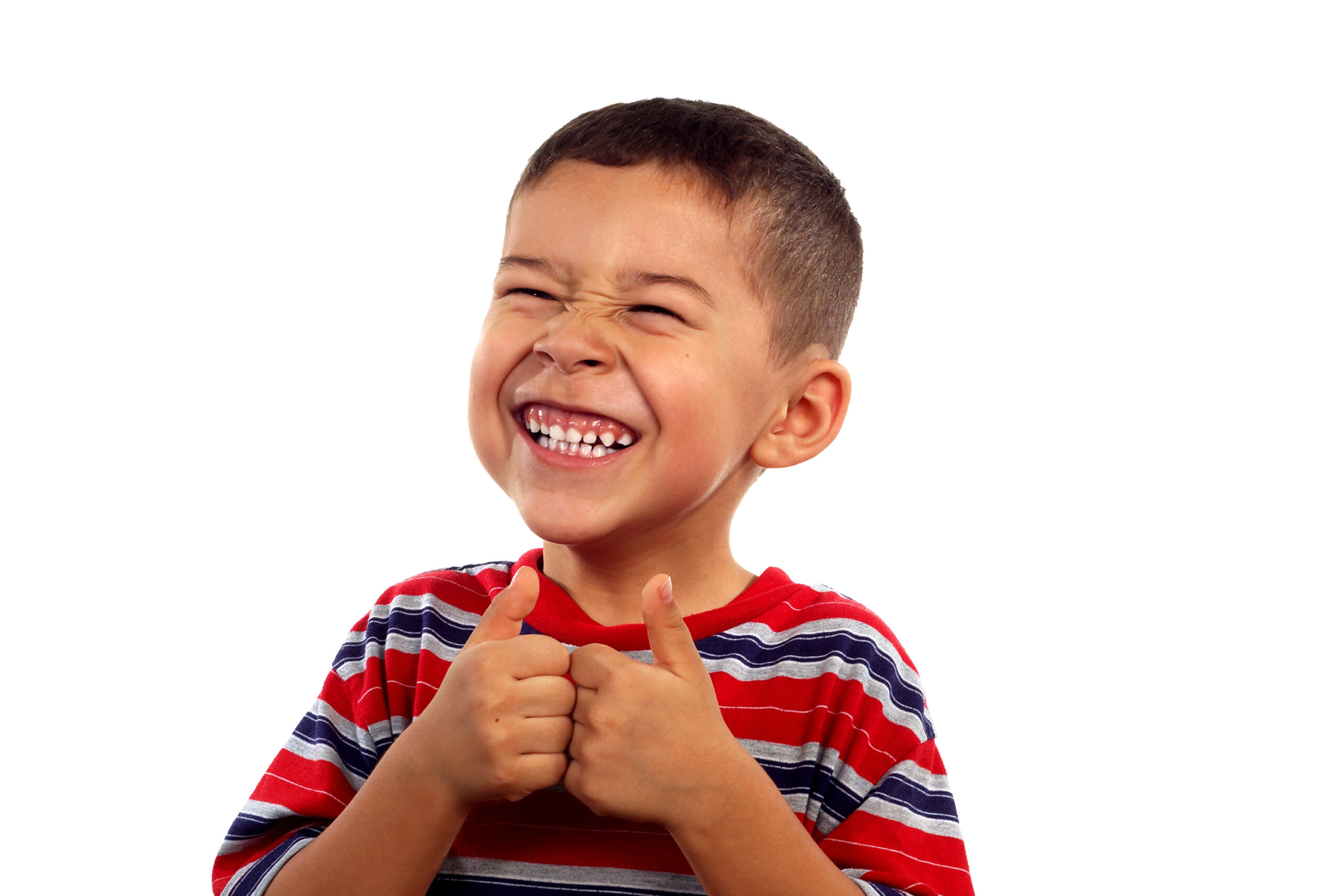 Over 4,300 applications have been submitted for the Early Childhood Staff Stipend. Congratulations to everyone who has already applied. For those who have not yet applied, not to worry! Applications will be accepted through April of next year!
For those who have already applied:
You may check the status of your stipend application at any time by clicking on the purple 'Early Childhood Staff Stipend Incentive Program' tab of your Nevada Registry Online Portal account. Once you have received an email confirming that your stipend application has been forwarded to NevAEYC, all further questions about the status of your stipend should be directed to their office as they will be managing your stipend application from this point forward and distributing your funds.
Uploading Documents
Please be aware that it may take several weeks for NevAEYC to download and review your stipend-related documents. If you uploaded documents and received a confirmation of upload from the LeapFile system, you can feel confident that your information has been successfully submitted and will be reviewed by NevAEYC as quickly as possible (even if your account still says 'Missing Documents').  The status in your Registry portal (on the 'Stipend' tab) will say, 'Documents Received but Not Yet Reviewed' until NevAEYC has reviewed your documents. Once your documentation has been reviewed by NevAEYC, the status will change to either confirm the date it was received or that it is still missing. You will also be informed via email whether your stipend application is complete or if additional documentation is needed. Please do not upload your documents again (unless instructed by NevAEYC). Duplicate documentation will further delay the review and processing time. Please allow at least two weeks before inquiring about your uploaded documents. If you do not see a change in your application status within two weeks from when you submitted your supporting documents, please contact the NevAEYC office at 775-327-0683.
Questions about the status of your stipend application?
Please contact NevAEYC at
nvecestipends@gmail.com
or 775-327-0683 for assistance.