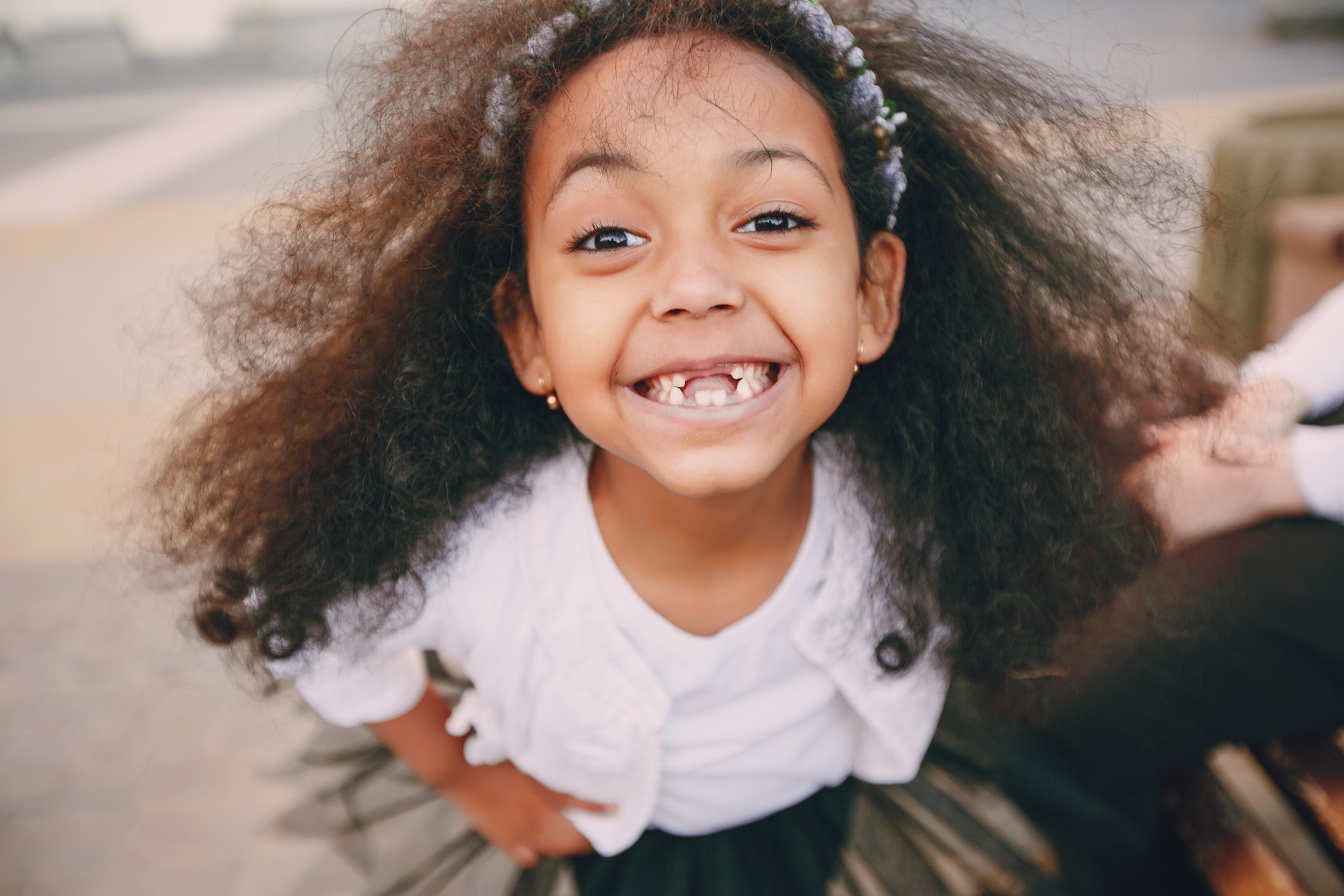 Nearly 4,000 applications have been submitted for the Early Childhood Staff Stipend. Congratulations to everyone who has already applied. For those who have not yet applied, not to worry! Applications will be accepted through April of next year!
As a reminder, to be eligible, you must be an active member of The Nevada Registry AND working in an eligible program. If you are eligible, you will see a purple tab titled, 'Early Childhood Staff Stipend Incentive Program' under your membership profile (after clicking on the 'Membership Account' tab on your Registry dashboard).
What types of programs are considered eligible programs?
Licensed Child Care Center
Licensed Family Child Care
Licensed Group Home
Licensed Head Start and Early Head Start
Head Start
School District-Based and Charter School Pre-K Programs (K-3rd grade classrooms are not eligible at this time)
School-Age/Youth Development Program
Accommodation Facilities (i.e., Life Time Athletics, EOS Fitness, Las Vegas Athletic Club, etc.)
On-Site Child Care Programs (i.e., Renown Health Child Care Center, Truckee River Child Development Center, etc.)
Tribal Child Care Programs (i.e., Ely Shoshone Preschool, Reno-Sparks Indian Colony Head Start, etc.)
Military Child Care Programs (i.e., Nellis Air Force Base Child Development Center, etc.)
For those who have already applied:
You may check the status of your stipend application at any time by clicking on the purple 'Early Childhood Staff Stipend Incentive Program' tab of your Nevada Registry Online Portal account. Once you have received an email confirming that your stipend application has been forwarded to NevAEYC, all further questions about the status of your stipend should be directed to their office as they will be managing your stipend application from this point forward and distributing the funds.
I have uploaded the documents required by NevAEYC. Now what?
It may take several weeks for NevAEYC to download and review your stipend-related documents. If you uploaded documents and received a confirmation of upload from the LeapFile system, you can feel confident that your information has been successfully submitted and will be reviewed by NevAEYC as quickly as possible. The status in your Registry portal (on the 'Stipend' tab) will say, 'Documents Received but Not Yet Reviewed' until NevAEYC has reviewed your documents. Once your documentation has been reviewed by NevAEYC, the status will change to either confirm the date it was received or that it is still missing. You will also be informed via email whether your stipend application is complete or if additional documentation is needed. Please do not upload your documents again (unless instructed by NevAEYC). Duplicate documentation will further delay the review and processing time. If you do not see a change in your application status within two weeks from when you submitted your supporting documents, please contact the NevAEYC office at 775-327-0683.
Questions about the status of your stipend application?
Please contact NevAEYC at
nvecestipends@gmail.com
or 775-327-0683 for assistance.