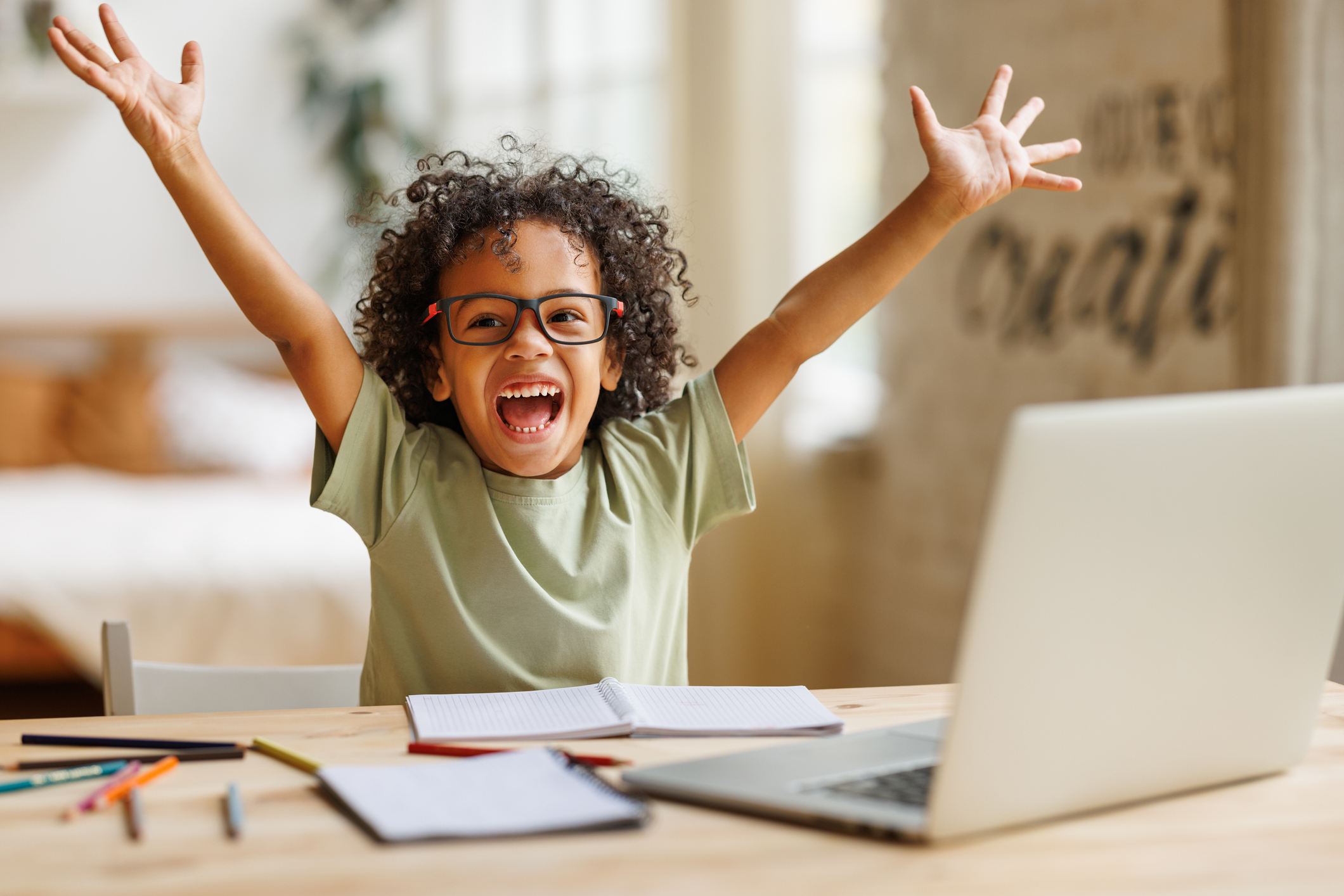 Wow! What a week! Over 2,800 applications were submitted for the Early Childhood Staff Stipend – that is 200 more than what was received during the first week of round one earlier this year. Congratulations to everyone who has already applied. For those who have not yet applied, not to worry! Applications will be accepted through April of next year!
As a reminder, to be eligible, you must be an active member of The Nevada Registry AND working in an eligible program. If you are eligible, you will see a tab titled, 'Early Childhood Staff Stipend Incentive Program' under your membership profile (after clicking on the 'Membership Account' tab on your Registry dashboard).
For those who have applied; when you log into your Nevada Registry Online Portal to check on the status of your application, the status may say Waiting for Documents even if you have uploaded your documents. This is because the Leapfile website used to upload your stipend-related documents is not linked to The Nevada Registry Online Portal, and with 2,800 applications in the queue, it is taking time for NevAEYC staff to download your documents and update your status.  After NevAEYC downloads your supporting documents, your application status will change to include a date in the Documents Received but Not Yet Reviewed field.  If you do not see a change in your application status within two weeks from when you submitted your supporting documents, please contact the NevAEYC office at 775-327-0683.
Thank you for your patience during this incredibly exciting time for ECE Educators in Nevada!
Frequently Asked Questions About the Staff Stipend Incentive Program