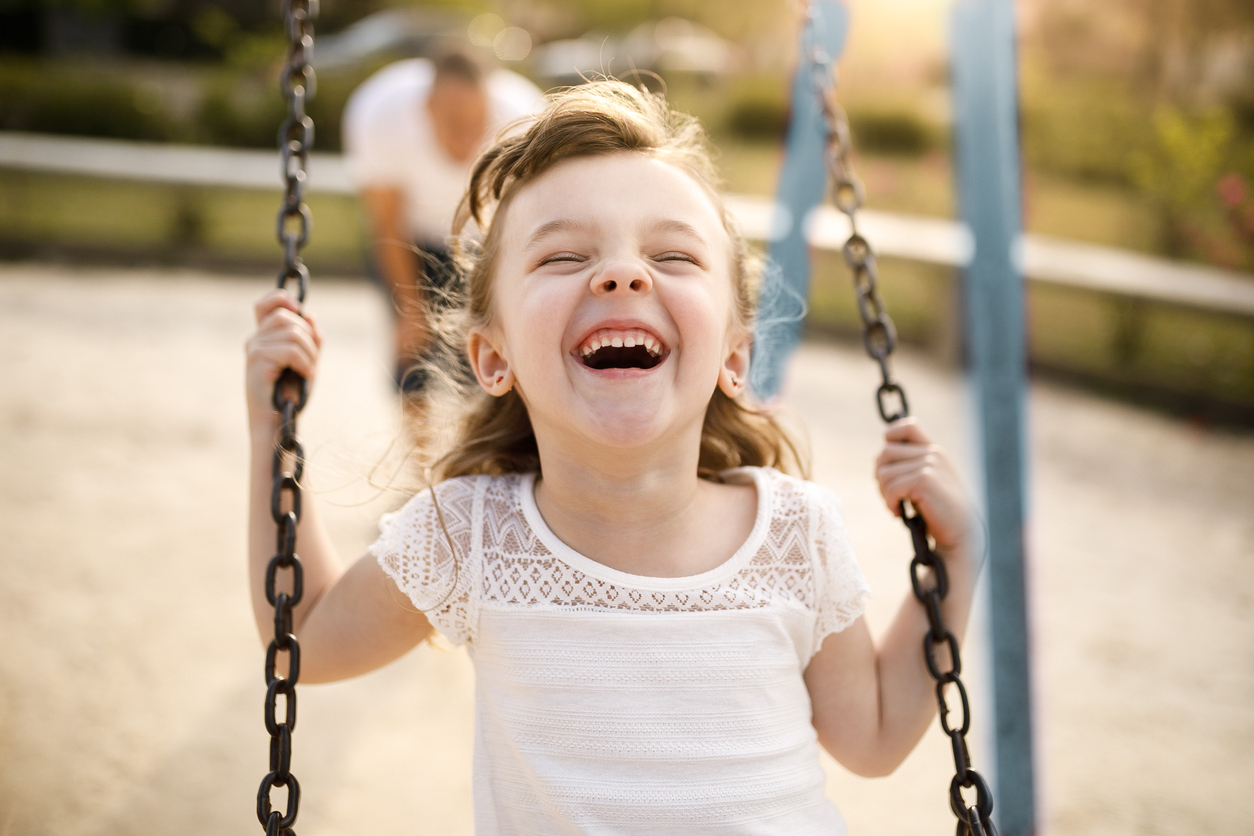 Attention Directors! Check this out!
When an individual submits an incomplete membership application, an email is sent outlining what needs to be uploaded to complete the application*, along with a deadline for submission (based on their unique employment start date). To help inform you about the information needed to complete your employees' Registry Membership Applications, we have added a new feature within your 'Employee List' that details the due date as well as the items needed for your employee(s) to successfully complete their applications within their allotted timeframe. This information is available when you log into your 'Employee List' and click on the 'View List of Previously Submitted Employees for Review' tab. It is here that you can see both the individual's due date and a list of missing items for all employees in 'Incomplete' status. This information mirrors the email that individuals receive from our office. We are hopeful that this information can help you facilitate your staff's successful completion of the membership application process.
 *Note: The status of the application will not be updated instantly after documents have been uploaded. It may take 1-2 business days for The Nevada Registry to review the documents that have recently been uploaded. Once the documents have been reviewed the 'Actions Needed' column or the application status will be updated (if applicable).