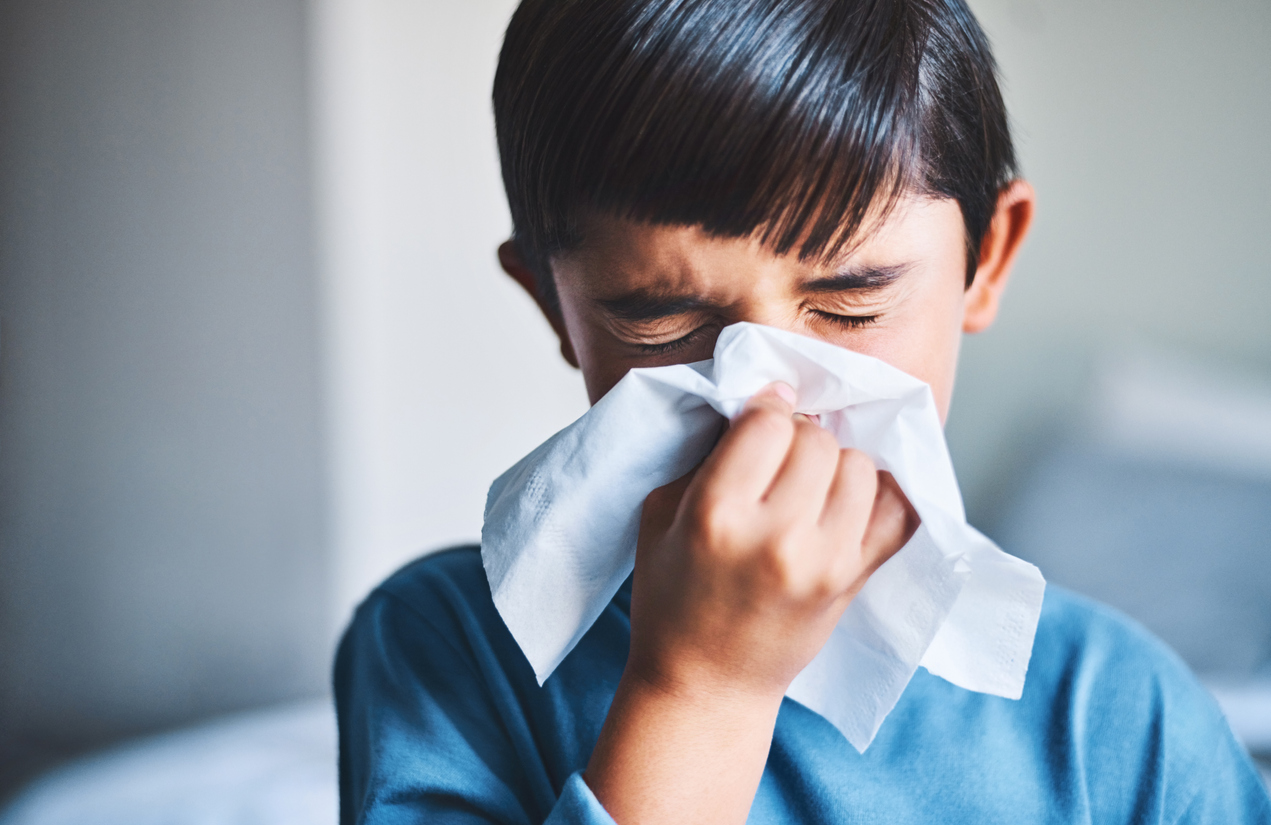 From Child Care Licensing
Facilities that have not submitted for 2022 are asked to do so ASAP.
Schools and child care settings have the potential for vaccine-preventable diseases to circulate, putting children and communities at risk. High immunization rates are imperative to protecting Nevada communities from certain diseases. Collecting school and child care vaccine coverage rates helps to ensure adequate protection is in place and to identify those children at highest risk if a vaccine-preventable disease outbreak were to occur.
Children and adolescents have fallen behind on routine vaccines and wellness visits, with national vaccination coverage dropping from 94% to 93% for the 2021-22 school year. It is important to collect immunization rates in school and child care settings so that children in Nevada can stay healthy from vaccine-preventable diseases. The Nevada State Immunization Program collects immunization rates from schools and child care facilities in Nevada by December 31 every year.
Under Nevada law, each public, charter or private school and each child care facility or accommodation facility must submit immunization information to the Nevada Division of Public and Behavioral Health every year. Nevada child care facilities that have not yet submitted immunization rates for this year are asked to do so as soon as possible.
Visit https://www.immunizenevada.org/submit-rates to submit immunization rates for either a child care or accommodation facility. Questions can be emailed to School and Childcare Immunization Coordinator Rachel Warner at rwarner@health.nv.gov or by calling (775) 379-1590.
For regular updates about Nevada Child Care Licensing, visit the Health Care Quality and Compliance official blog and follow Nevada Child Care Licensing on Facebook.