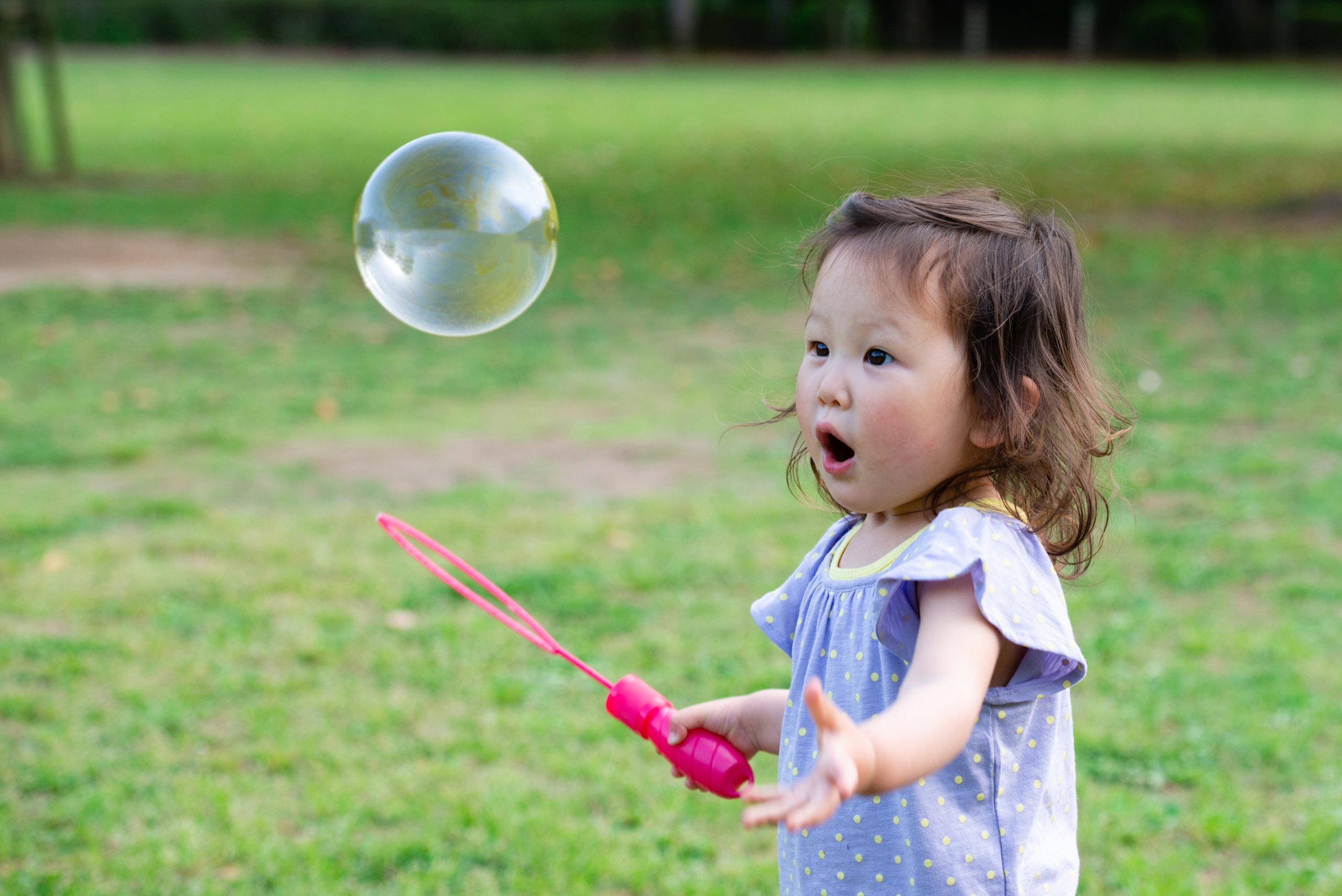 A message from the University of Nevada Extension:
Hello early childhood education professionals!
The University of Nevada Extension is currently accepting applications for the Fall 2020 Infant/Toddler CDA Coaching program. Classes will be offered both in Las Vegas and in Reno, NV. The class schedule and application form can be accessed below.
Please note, the schedule is subject to change and if needed classes may be held remotely (online). Once your application is received we will be in contact with you and keep you updated.
Please carefully read the schedule and application forms below. If you have any questions about this CDA program or to submit your completed application email Sarah Wright.