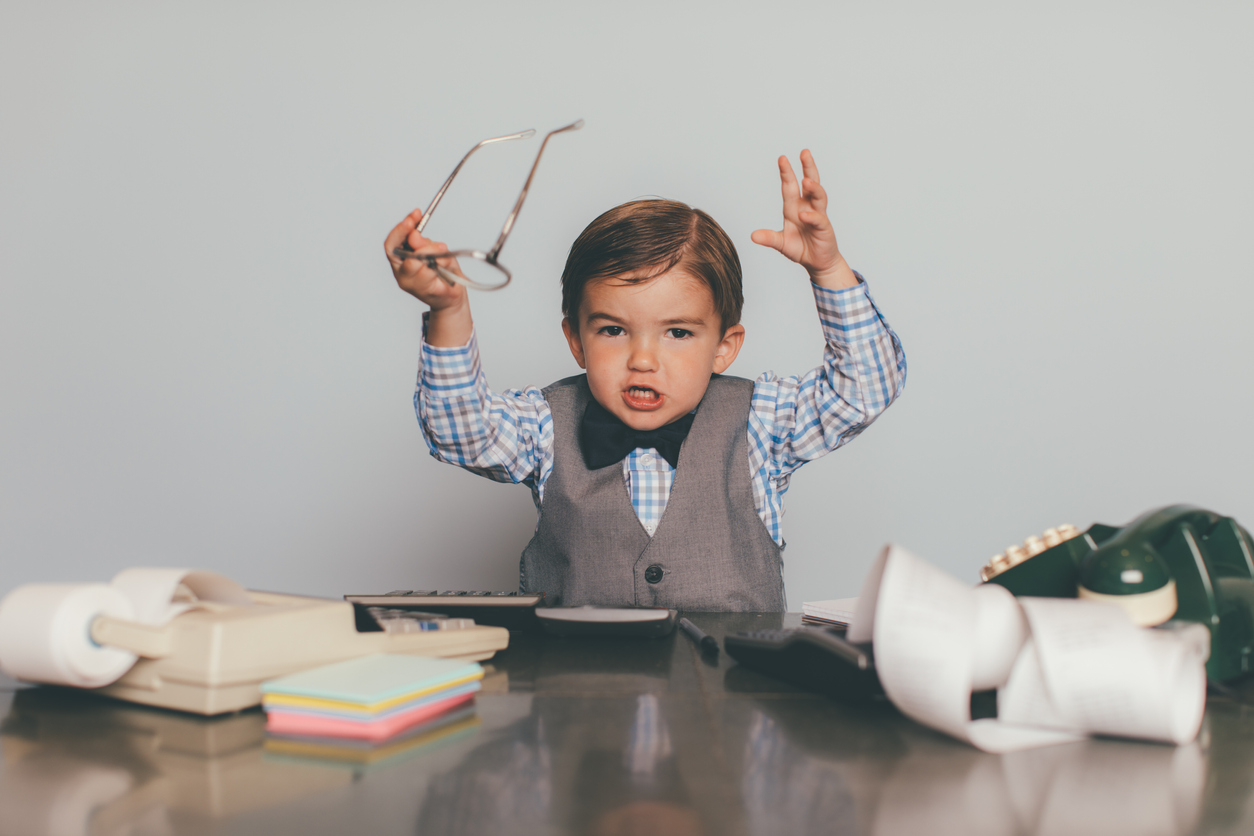 The Division of Public and Behavioral Health wants your feedback!
The Nevada Division of Public and Behavioral Health (DPBH) is requesting your feedback on regulations of which the Division or the Board of Health provides oversight, as part of Governor Lombardo's Executive Order (EO) 2023-003: Order Freezing the Issuance of New Regulations and Requiring a Review of Existing Regulations by All Executive Branch Agencies, Departments, Boards and Commissions, dated January 12, 2023.
Through this process, DPBH has identified each Nevada Administrative Code (NAC) for which the agency has oversight or a regulation that impacts business operations of the agency. DPBH is now soliciting public feedback to identify regulations that may meet the following conditions:
Be considered outdated, result in unintended consequences, create conflicts, or impose an unnecessary burden on citizens, businesses or government entities; and,
Created a regulatory system that was not concise, transparent, stable, balanced, predictable and thoughtfully constructed; and,
May result in unfocused and inefficient, contains regulations that are obsolete and includes regulations that are unnecessarily onerous, thereby limiting the economic potential of the State.
Responses can be submitted for one regulation set at a time; complete the survey as many times as you wish to provide feedback on more than one set of the listed regulations.
Responses must be submitted by 11:45 pm Friday, March 17, 2023.
A list of regulations are below for your reference:
Please feel free to reach out to Autumn Blattman a.blattman@health.nv.gov if you have any additional questions or concerns.