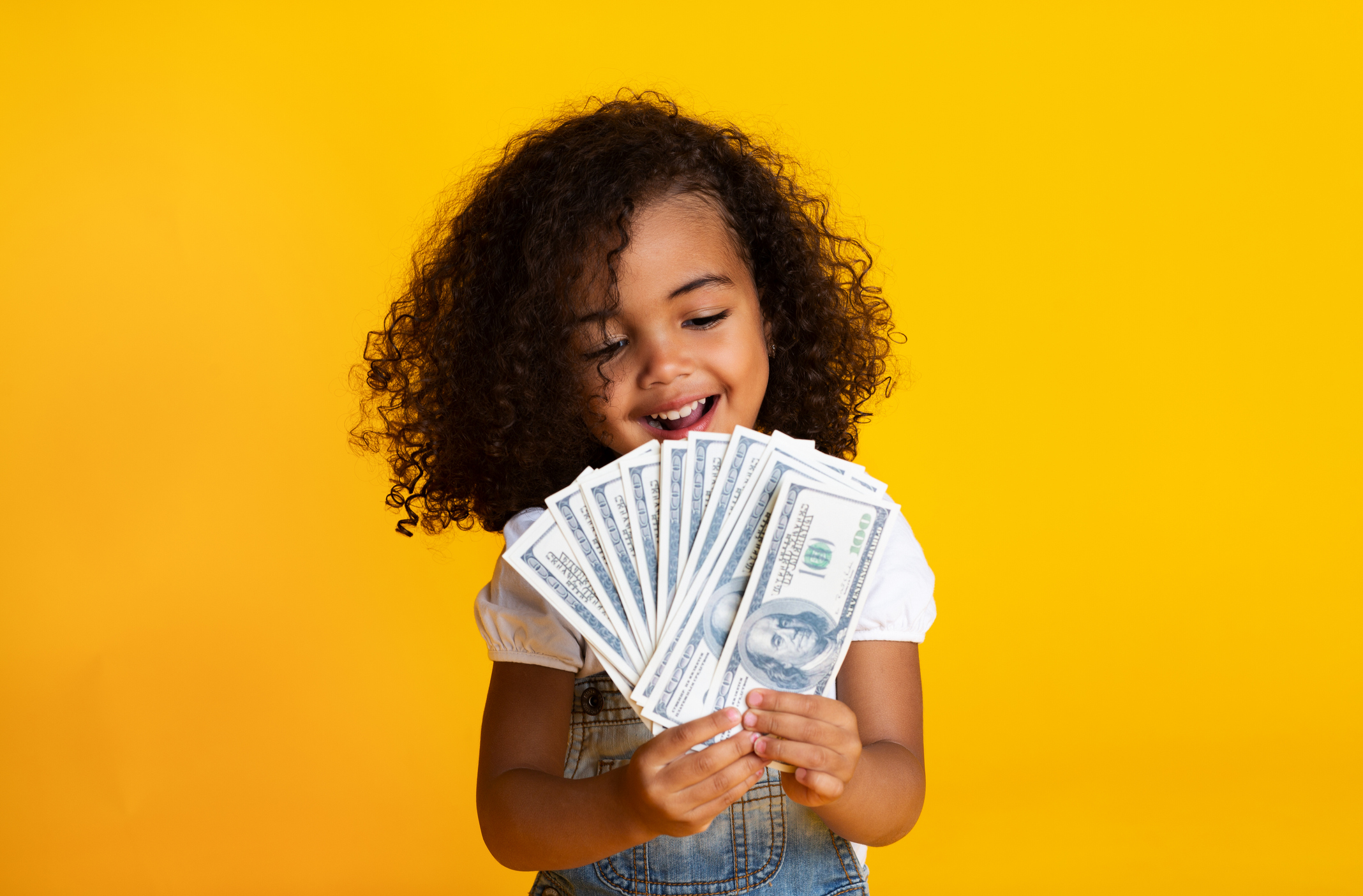 A message from Washoe County Child Care Licensing:
Hello Providers (in Washoe County)!
We have some great news…we were able to secure funding to provide financial reimbursement for each of our childcare providers!  We know the pandemic has had a significant financial impact on you and we are lucky to have the opportunity to help.  Each childcare center is allotted $475 and each home-based provider is allotted $250 to be used toward fees, operating costs and supplies.  Please see the list below for approved expenses.
All requests for reimbursement must be received by Friday, June 25, 2021.
To request your reimbursement:
Submit an itemized receipt to your licensing worker for processing.  It is important that the receipt is itemized so our team can correlate the items for reimbursement with our approved list of expenses (see below).  If the receipt totals more than your allotment, you will receive the maximum amount for your provider type.  You may submit as many receipts as needed to reach your maximum allotment.
Receiving your reimbursement:
A check will be issued.
Approved Reimbursable Expenses:
Itemized receipts must reflect the purchase of items that fit within the categories below.  If you are unsure about an expense please reach out to your licensing worker prior to submitting your request for reimbursement.  You can submit receipts for any purchases made 7/20/2020 – present.
Renewal application fee
CPR certification fees
TB testing fees
Work Permit fees
Carpet Cleaning
PPE (masks, gloves, hand sanitizer, thermometers, cleaning products, etc.)
Infant/Toddler Toys (easily sanitized toys such as blocks, puzzles, instruments, wooden shapes, cars, sensory toys, board books, activity mats, etc.)
Art Materials (crayons, paint, playdoh, markers, paper, glue, scissors, colored pencils, etc.)
Indoor/Outdoor Equipment and Furniture (balls, tricycles, play structures, climbers, wagons, tables, chairs, carpets, sand and water toys, walkers, etc.)
Reach out to your licensing worker with any questions.  Don't delay in getting your requests submitted!
Thank you!
Your WCHSA Child Care Licensing Team