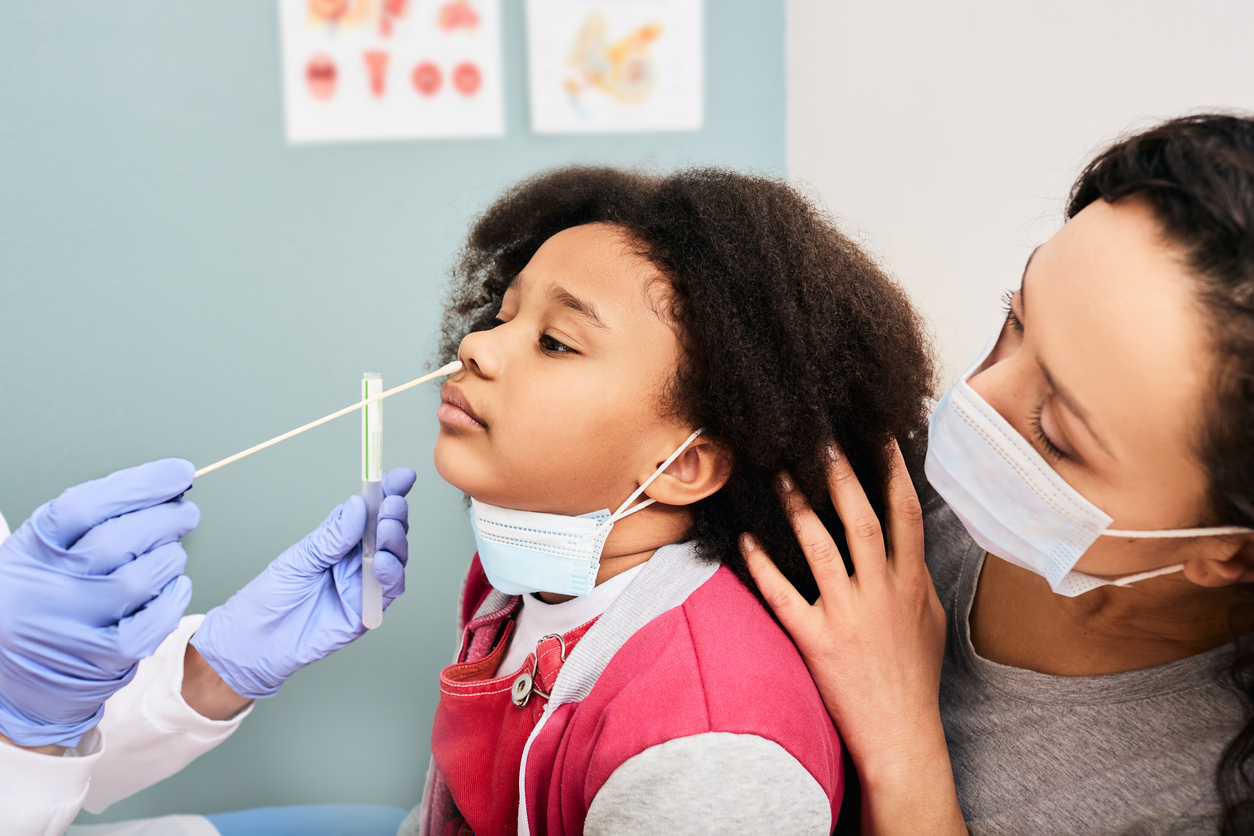 Attention All Parents, Providers, and Community Partners!
COVID-19 tests are now available to the general public. Please visit https://www.covidtests.gov/.
Every home in the U.S. is now eligible to order four free at-home COVID-19 tests. These tests are completely free! Orders will normally ship within 7-10 days. There is a limit of 4 tests per household and businesses are not eligible.
Information on the At-Home COVID-19 Test Available For Order:
• Rapid antigen at-home tests, not PCR
• Can be taken anywhere
• Give results within 30 minutes (no lab drop-off required)
• Work whether or not you have COVID-19 symptoms
• Work whether or not you are up to date on your COVID-19 vaccines
• Also referred to as self-tests or over-the-counter (OTC) tests
IMPORTANT: If you need a COVID-⁠19 test now, are looking for another type of COVID-⁠19 test, please visit https://nvhealthresponse.nv.gov/find-covid-19-testing-in-nevada/ to find free testing locations in your area.