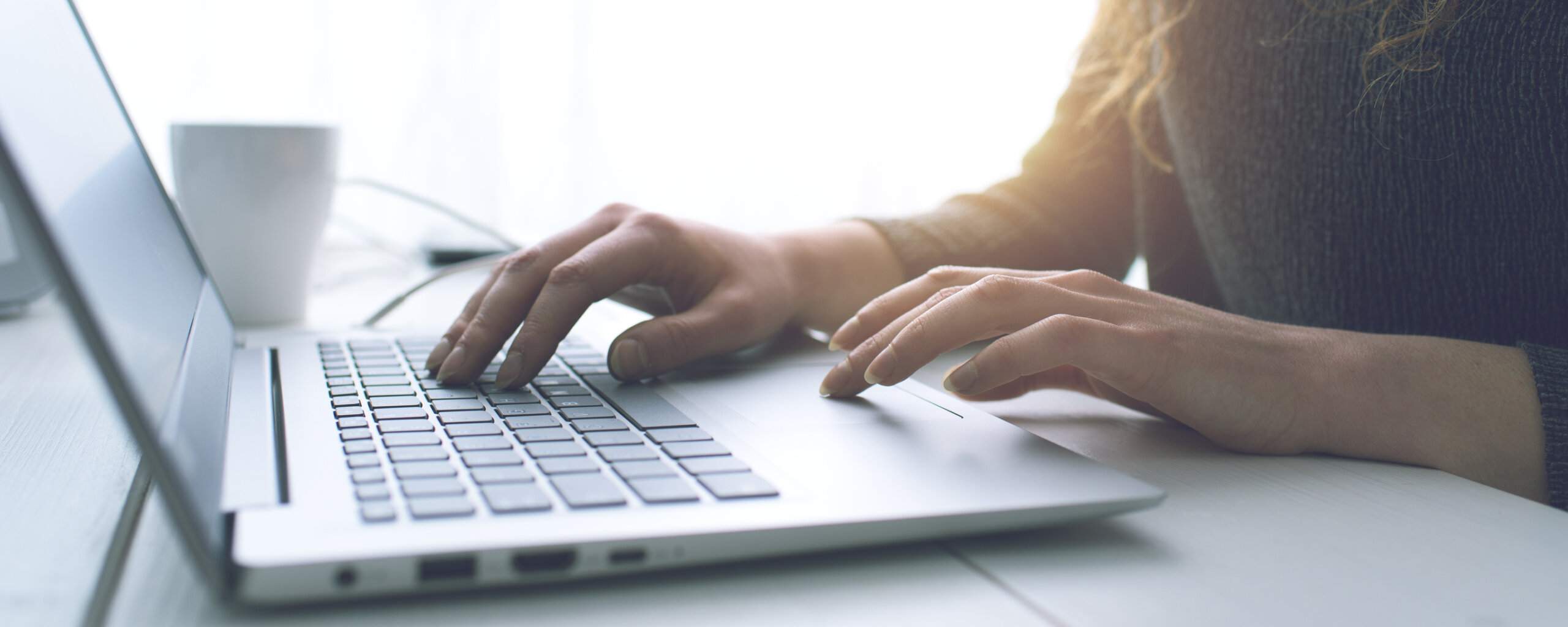 Just a quick reminder that ProSolutions Training continues to offer free online CCDBG Health & Safety training courses for ECE professionals in Nevada. There is no better time than the present to take advantage of this offer!
This 8-hour approved online training package includes the following required content:
Building and Physical Premises Safety Including the Storage and Handling of Bio-Contaminants and Hazardous Materials
Emergency Preparedness and Response Planning Resulting from a Natural or Man-Made Event
Medication Administration and the Prevention of and Response to Food and Other Allergies in the Child Care Environment
Prevention of Shaken Baby Syndrome and Abusive Head Trauma
Transportation and Field Trip Safety in the Early Childhood Environment
Be sure to select the CCDBG courses from the Nevada Course Catalog! 
If you are already a Registry member, your completed online training courses will be automatically added to your membership account within one week of completion…but you do not need to be a Registry member in order to access these courses. When creating your ProSolutions account, simply skip the question asking you for your Registry ID number. Your completed courses will be imported and saved in the Registry's database and added into your account once you become an active member of The Nevada Registry.