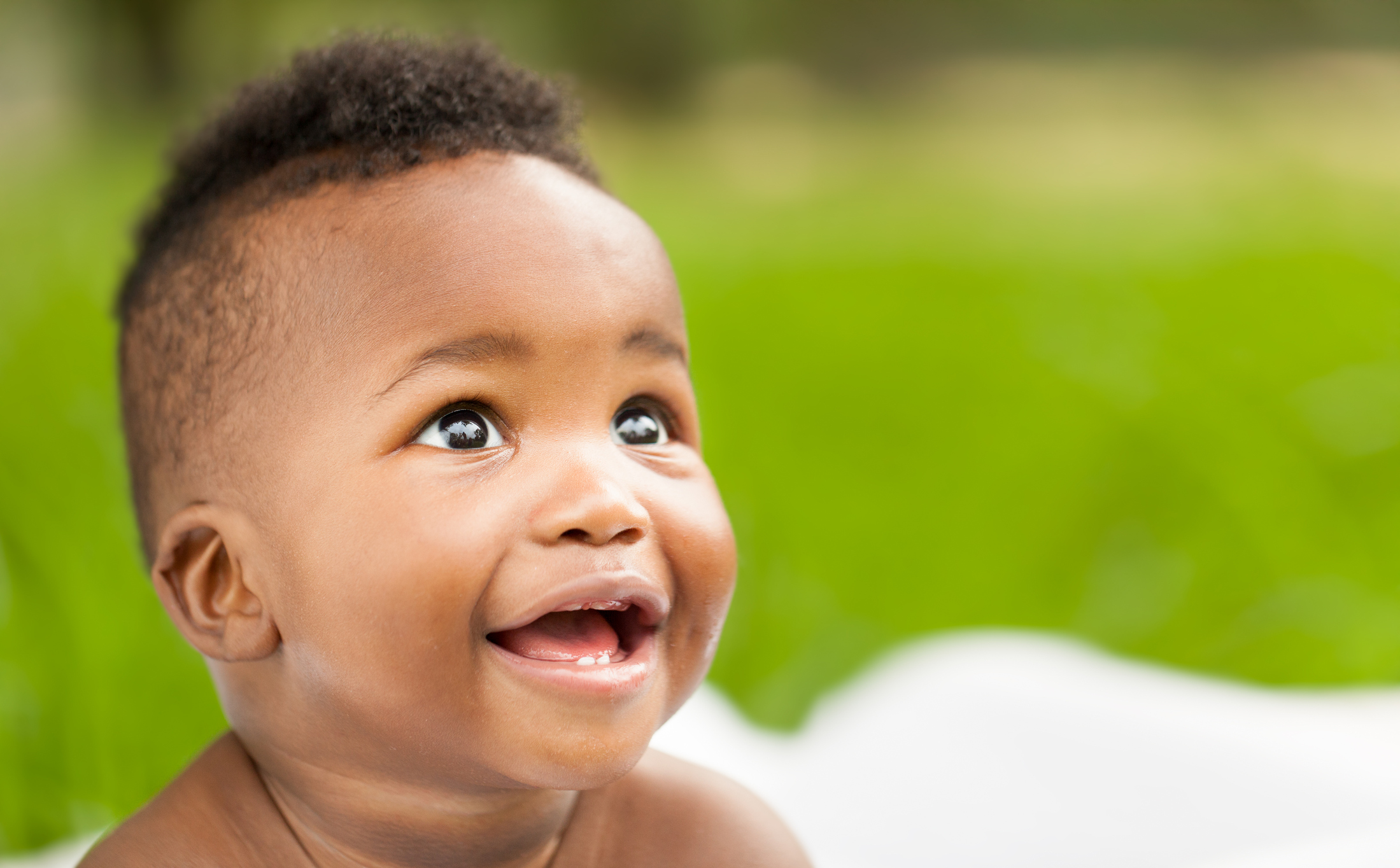 ChildCare Education Institute (CCEI) is proud to offer CCEI640: Creating a Multicultural Environment as an online no-cost trial child care training course to new CCEI users from July 1-31, 2020.
This course explains multiculturalism and anti-bias education. Upon successful completion of this course, students will be able to define the goals of multiculturalism, develop an anti-bias classroom, incorporate multiculturalism into learning centers and other classroom activities, and promote cooperative social skills in diverse classrooms. This beginner-level, one-hour training course with a 0.1 IACET CEU value is available as a trial course to new users with CCEI account creation. Current CCEI users with active, unlimited annual subscriptions can enroll in professional development courses at no additional cost when logged in to their CCEI account. Users without subscriptions can purchase child care training courses as block hours through CCEI online enrollment. This course is approved by The Nevada Registry for one child care training hour.
As an added bonus, and thanks to a data-sharing agreement with CCEI, courses completed through CCEI are electronically imported into the membership accounts of active Registry members within one week of completion. What this means is that the course will appear on the transcript of completed training that is available within your Online Portal account without ever having to submit the certificate of completion to our office!