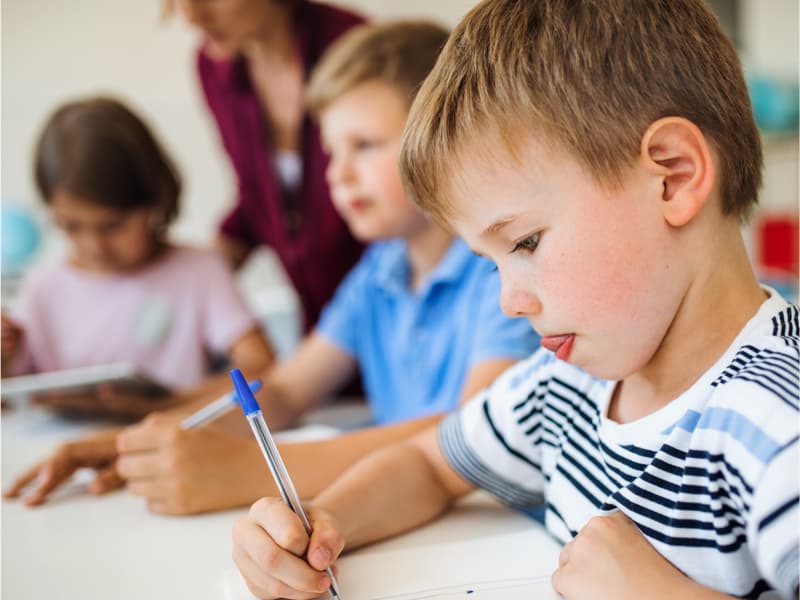 Feedback is needed on proposed changes to Nevada regulations regarding required immunizations for children.
The proposed regulations would:
Revise the provisions concerning the submission of certain forms relating to immunization exemptions;
Authorize an audit of medical exemptions from immunization in certain circumstances;
Add a second dose of "MCV4" or Meningococcal immunization requirements;
Require a child to receive certain immunizations to enroll in public or private school; and
Provide for other related matters.
Child care providers are asked to fill out a small-business impact questionnaire regarding the proposed regulations by Aug. 4.
Click here to access the draft regulations text and to download a small-business impact questionnaire.
For regular updates about Nevada Child Care Licensing, visit the Health Care Quality and Compliance official blog and follow Nevada Child Care Licensing on Facebook.