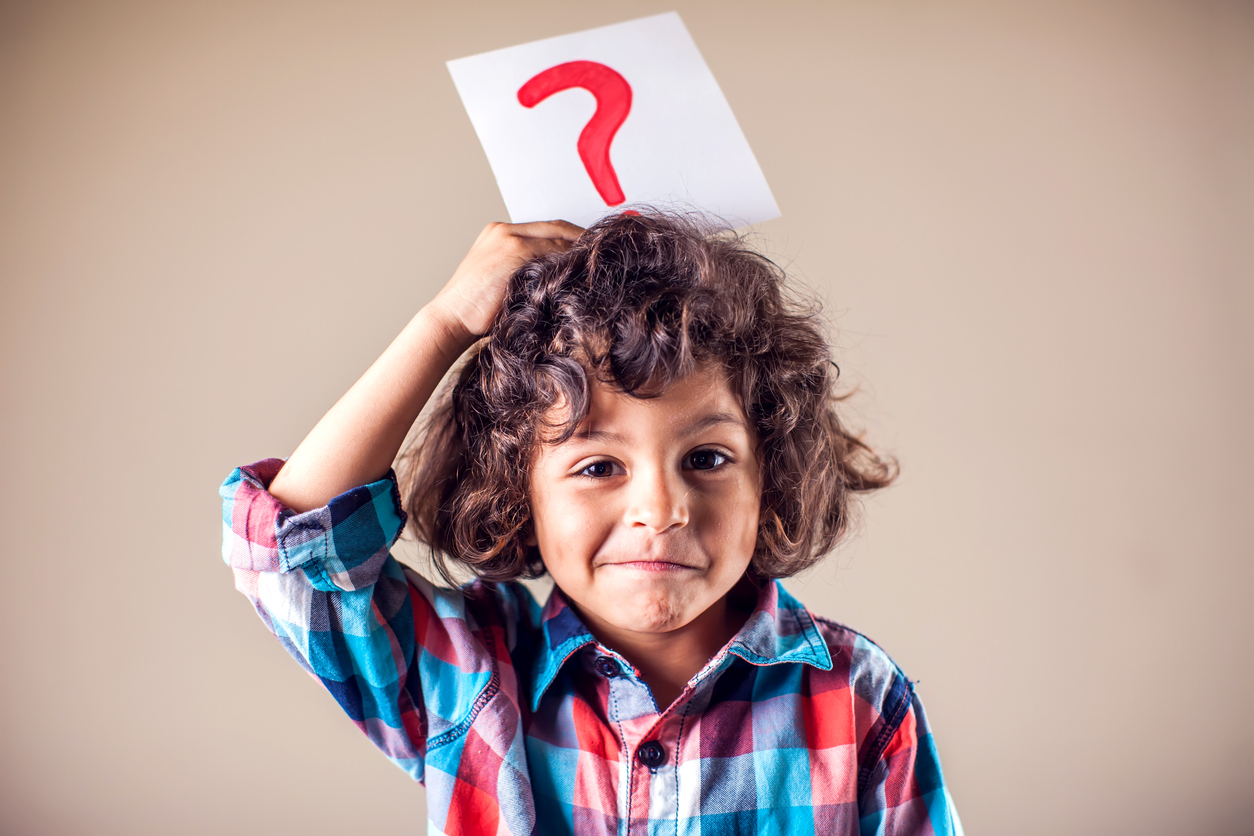 Please direct all questions about the status of your stipend application/payment to NevAEYC at nvecestipends@gmail.com or 775-327-0683.
Though you applied for the stipend from within your Registry account, all actions regarding your stipend application beyond the initial application are managed by NevAEYC. If your application is approved, NevAEYC will request the funds on your behalf and distribute your stipend payment. Contact NevAEYC with questions about:
The documentation needed to complete your stipend application (all documentation will be submitted directly to NevAEYC; not to The Nevada Registry);
The status of your stipend application;
The status of your stipend payment;
To make any changes to your delivery format or address post-application.
You may also check the status of your stipend application at any time by clicking on the 'Early Childhood Staff Stipend Incentive Program' tab of your Nevada Registry Online Portal account.
The status of your application appears at the top of the tab as shown below.
The date that NevAEYC is currently reviewing is highlighted in the 2nd circle shown below. Please note that it may take several weeks for NevAEYC to download and review your stipend-related documents. Do not upload your documents again (unless instructed by NevAEYC). Duplicate documentation will further delay the review and processing time.
The processing time from the date that your application is complete (i.e., all required documentation has been submitted and reviewed by NevAEYC) is currently estimated at eight – ten weeks. Questions about your disbursement must be directed to NevAEYC as they are the entity distributing the funds.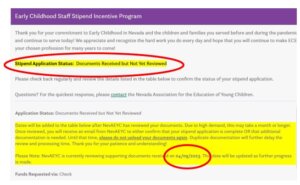 Still have questions? Contact NevAEYC.