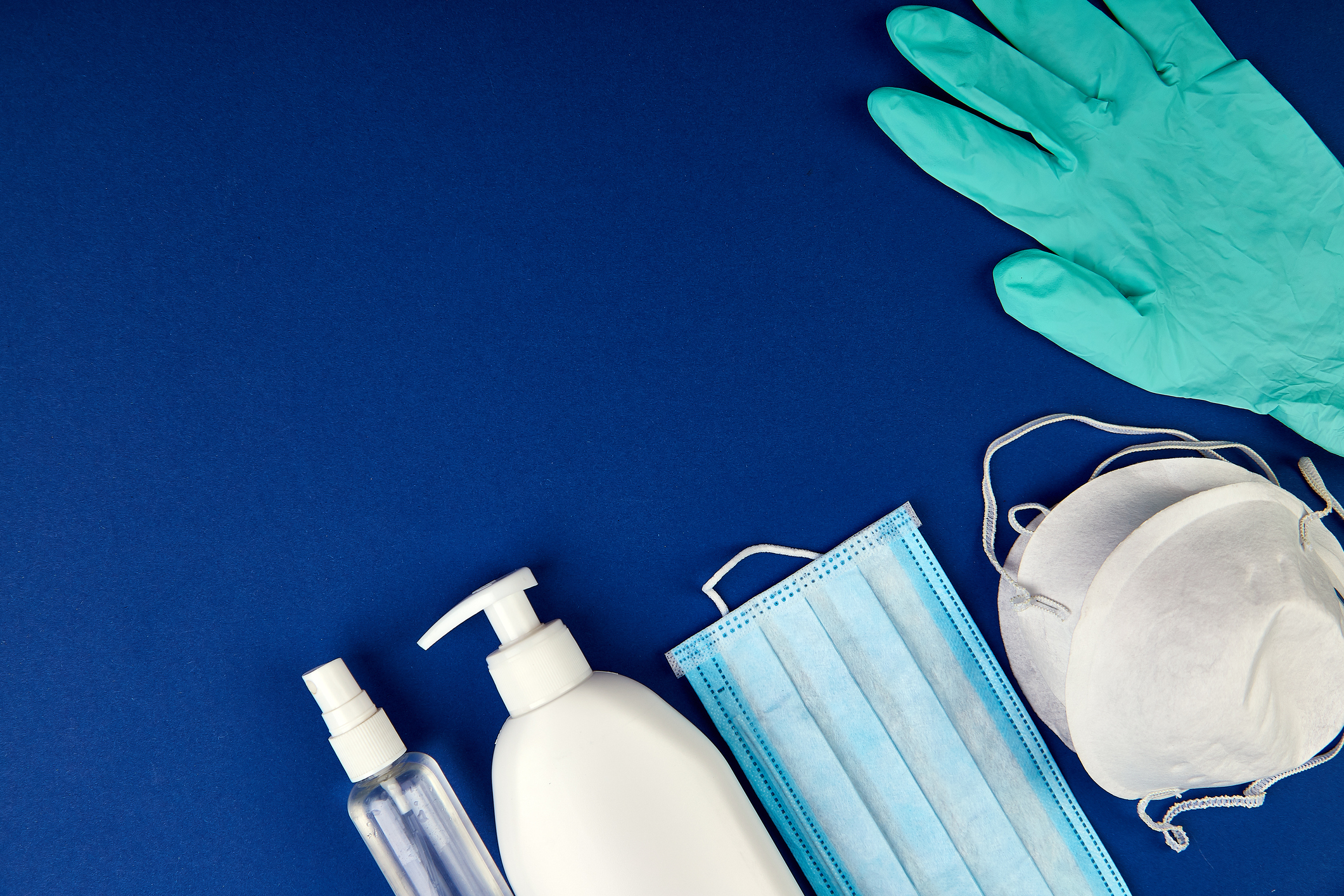 The Centers for Disease Control and Prevention has posted a Supplemental Guide for Child Care. Written in collaboration with the Offices of Child Care and Head Start for a variety of child care settings, this resource provides guidance specific to child care on issues such as:
Social distancing;
Child pick up and drop off procedures;
Cleaning and disinfecting of toys and bedding;
Safely caring for infants and toddlers; and
Food preparation and meal service
In addition, the Guidance document provides numerous links to resources that provide even greater detail, including information regarding children's risks concerning the coronavirus (COVID-19).
The Supplemental Guide for Child Care can be found here.
For more information, resources and guidance about the COVID-19 response in Nevada, visit https://nvhealthresponse.nv.gov/