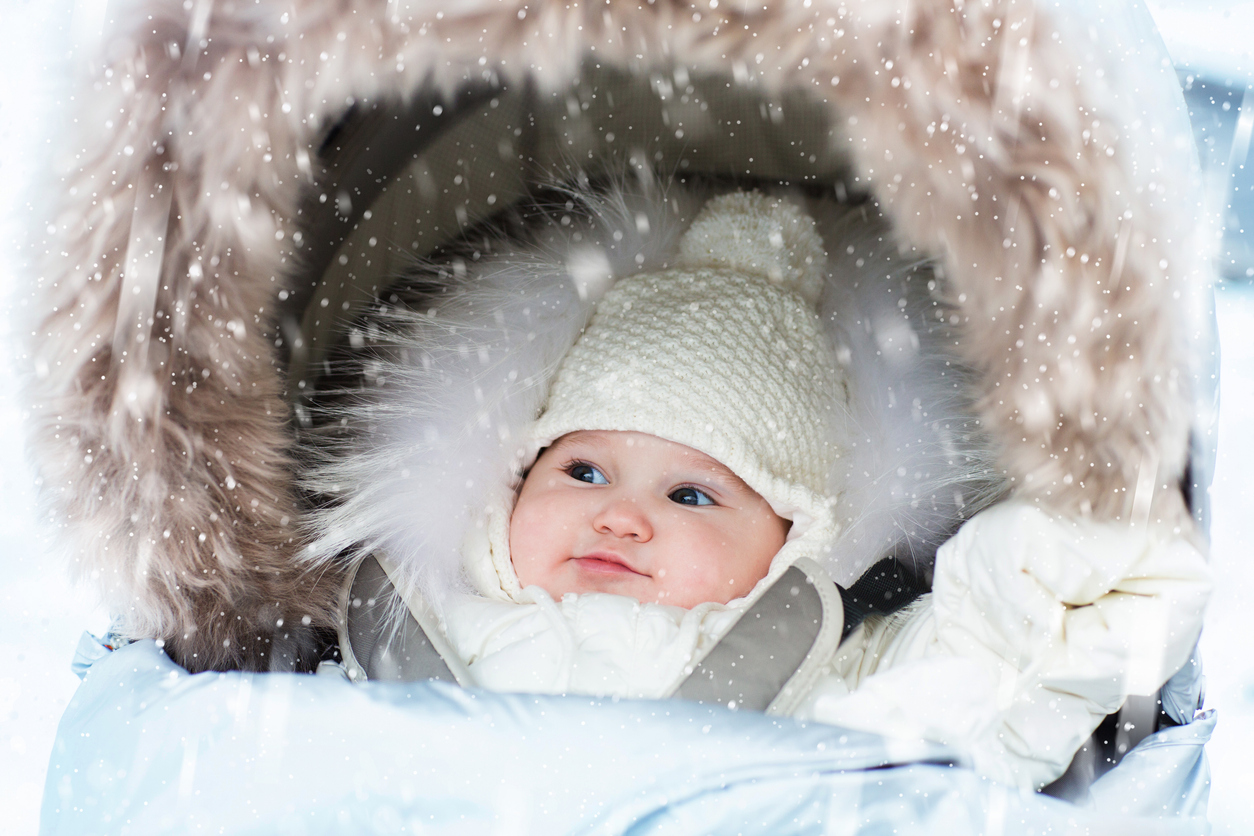 From The Children's Cabinet:
On behalf of The Children's Cabinet's partners at the Division of Welfare and Supportive Services Child Care and Development Program, Quality Rating Improvement System, and Urban League Child Care Connection, they are pleased to announce that the Infant/Toddler Slot Pilot Program is now open to all licensed childcare providers.
The Infant/Toddler Slot Program aims to help providers increase their capacity to care for infants and toddlers, stabilize funding, and help improve quality. Each slot awarded will be funded at an enhanced rate of $20,000 annually, which will be prorated monthly. To find out more, visit https://nevadachildcare.org/provider-resources/.
Slots for this pilot program are limited, so please apply soon! If you have any questions, please contact the Child Care and Development Program at ccdp@dwss.nv.gov, with the following title in the subject line: Infant/Toddler Slot Question.