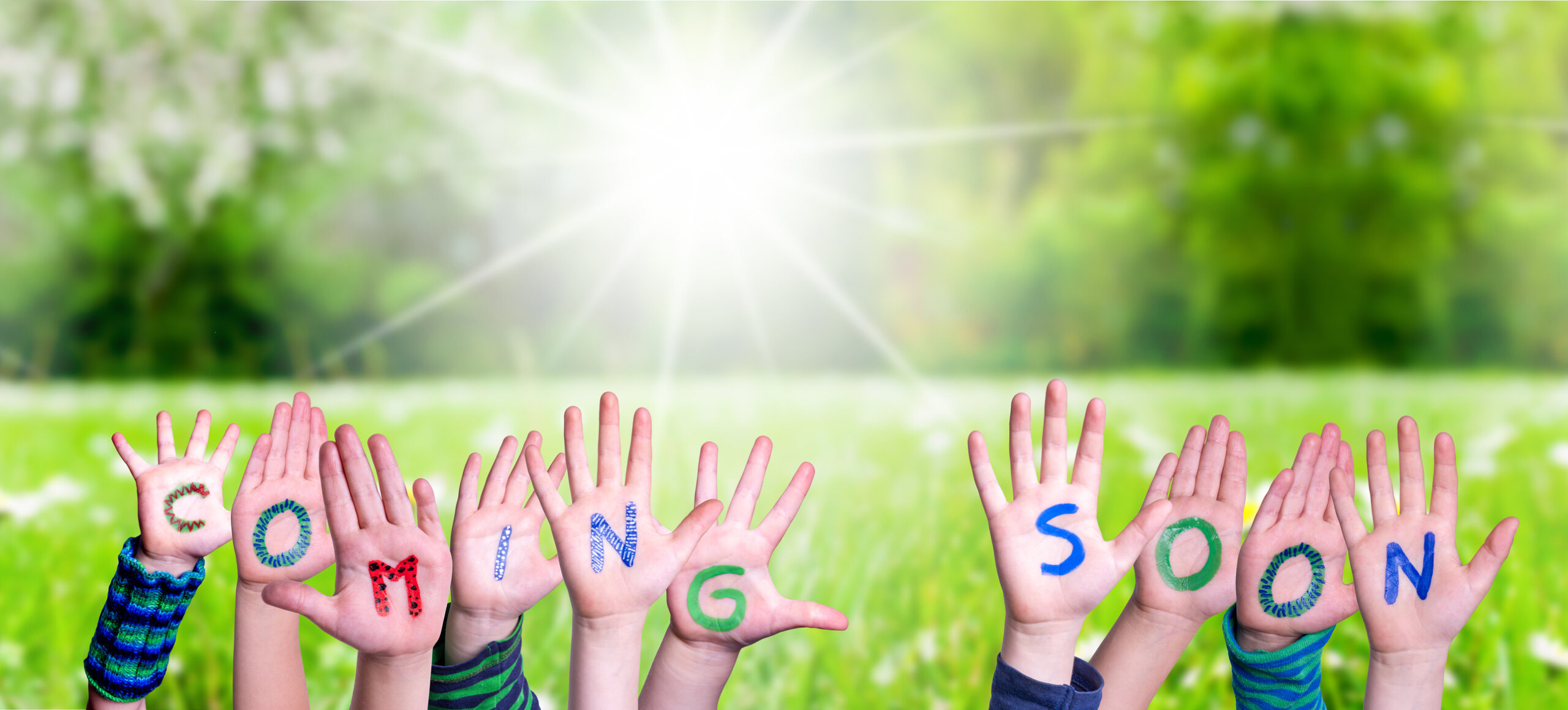 Coming January 2022!
The Children's Cabinet, through funding from the American Recovery Plan Act (ARPA), will be opening the Nevada Strong Start Child Care Services Center. Two physical locations, one in Reno and one in Las Vegas, as well as a virtual Services Center, will serve as a one-stop-shop that connects all types of providers with services and systems.
Click here to learn more about the purpose and services that will be offered!