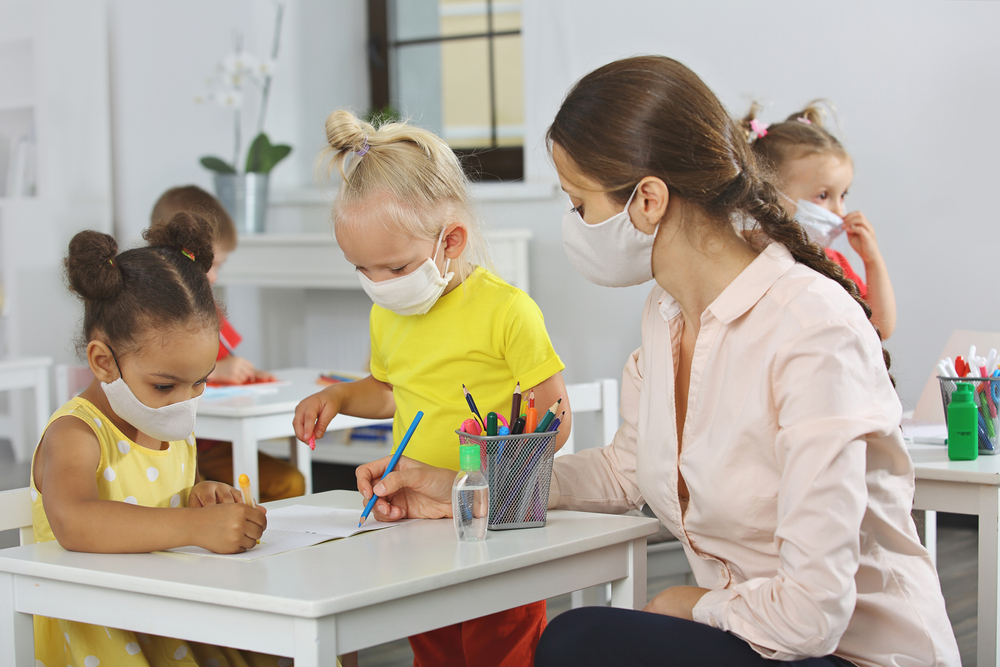 Please see the following message from Washoe County Child Care Licensing:
As many of you are likely aware, on Tuesday, July 27th, Governor Sisolak issued Emergency Directive 047 (nv.gov) mandating the use of face coverings in all public indoor settings, regardless of COVID-19 vaccination status 7.26.21-CDC-Masks.pdf (nv.gov). This mandate applies to child care providers and goes into effect on Friday, July 30, 2021 at the start of business. In line with the policy of the Nevada Division of Public and Behavioral Health, masks are recommended, but not required for children ages 9 and under.
Please know that we will continue to keep you updated as things change and we appreciate your continued flexibility.