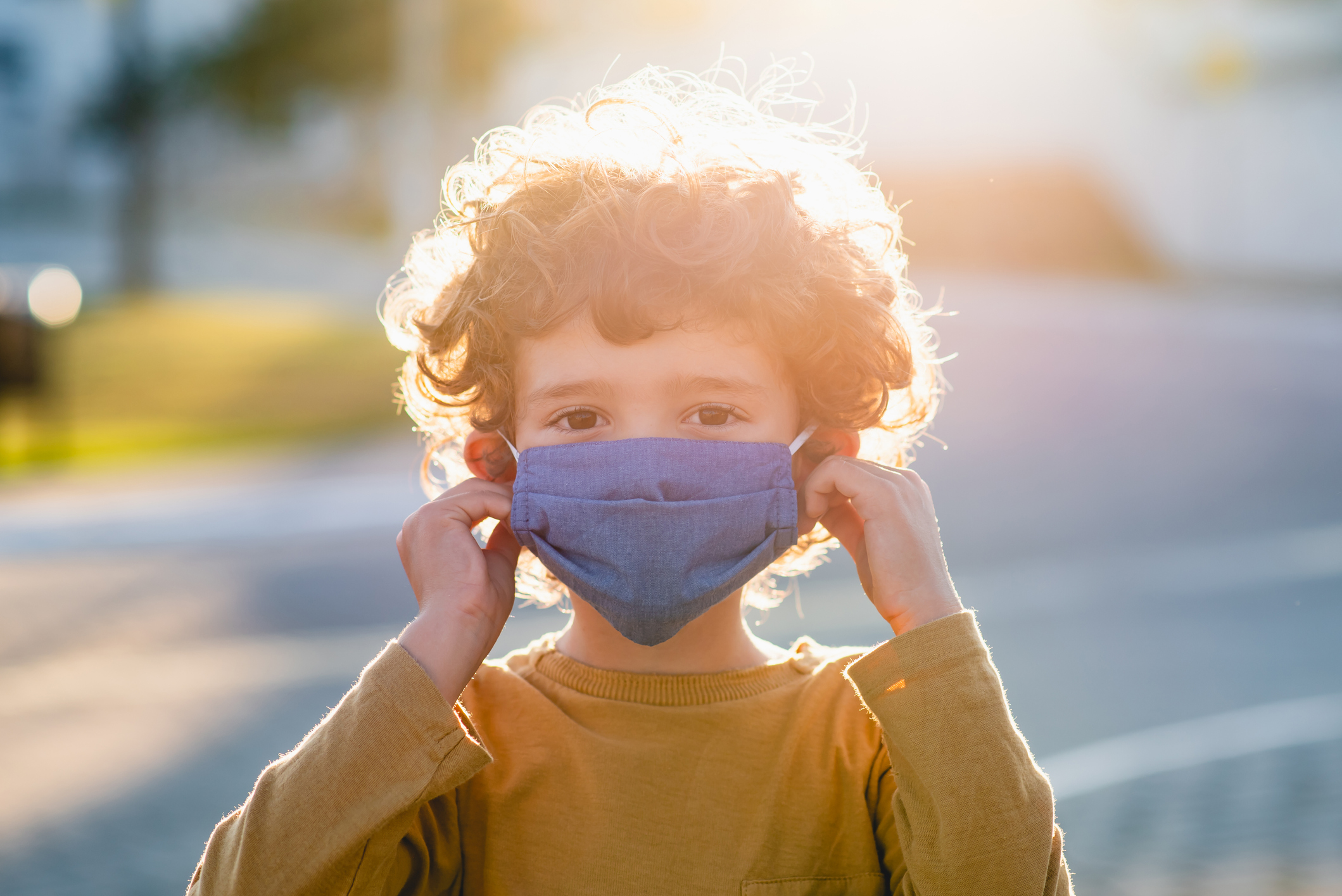 State Directive 045 Follows CDC Guidance
The Nevada Child Care Licensing Unit has been receiving inquiries regarding mask-wearing in schools. Facilities are being advised to follow the Centers for Disease Control and Prevention (CDC) guidelines as set forth regarding Child Care, which indicate that wearing masks should continue within facilities.
Gov. Steve Sisolak has issued Directive 45, which updates Nevada's mask and face covering requirements to align with the CDC. The directive and Directive 045 Guidance can be viewed here on the Nevada Health Response website.
For more information, guidance and resources about Nevada's response to COVID-19, visit https://nvhealthresponse.nv.gov/.