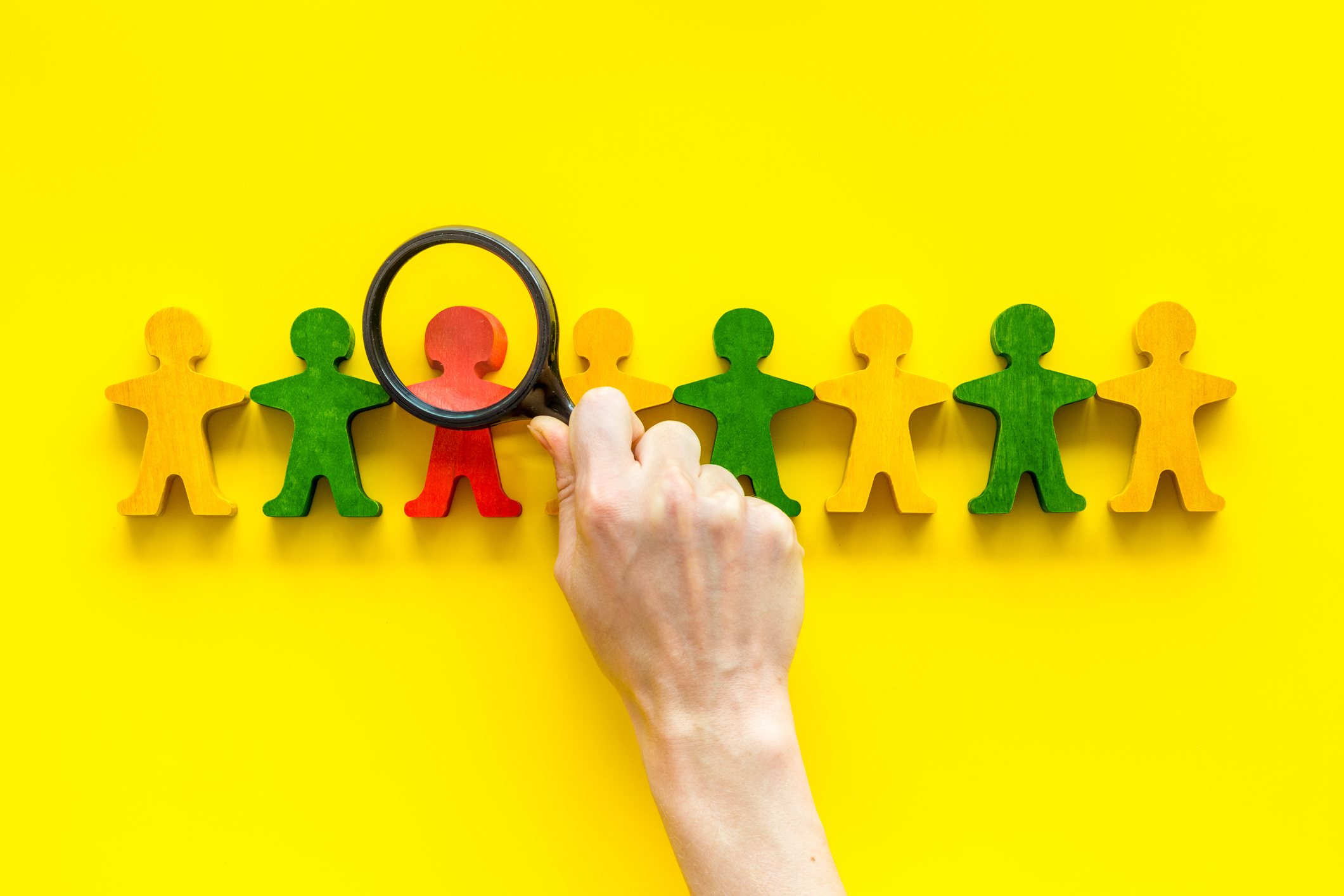 We have enjoyed honoring several of our 15-year members throughout the year who have shared their thoughts with us about how The Nevada Registry has positively influenced Early Childhood in Nevada and what their membership personally means to them. As we wrap up our 15th Anniversary celebration, our final VIP to be recognized is Alice LeDesma, former Supervisor of Washoe County Child Care Licensing. As one of the original Registry Advisory Committee members, Alice was at the table in the very beginning to help us shape Registry policies and lay the foundation for the work that has occurred since those early days. Alice shared these thoughts with us:
I believe the Registry has done so much to create consistency and understanding of the importance of quality caregiver training. They have developed a system that is not only dependable and easily translated to all caregiving situations, but also set the standard for training approval, trainer qualification and training availability. This enables both providers and the community to have realized expectations in most any situation in which children need to be cared for. 
Thank you Alice for the contributions you made to the development of The Nevada Registry and for valuing the progress that has been made. We appreciate your long-term support of the program and look forward to continuing to support ECE educators in Nevada and contribute to the growth of the ECE profession for many years to come.