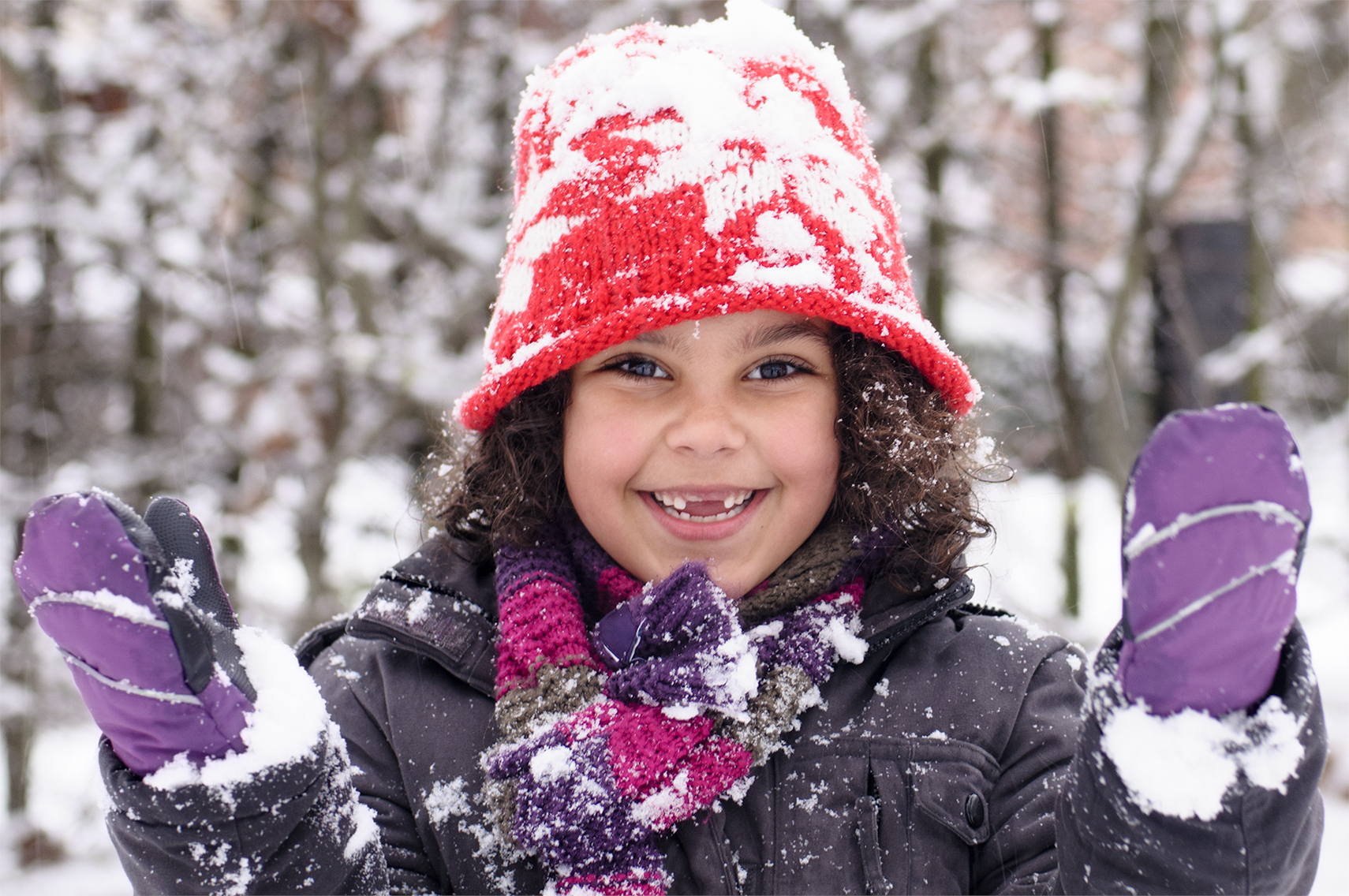 No-cost webinars throughout 2023 to cover a range of topics.
Nevada Child Care Partners invite providers statewide to join the Provider Success Series. This is a collection of trainings to support child care providers in successfully navigating their businesses with presentations by community partners.
There is no cost to participate in the webinars, which all begin at 6 p.m. Some courses may be approved by The Nevada Registry.
Below are the scheduled topics for 2023:
Jan 19 – Success on Subsidy: 2022 New Policy Transmittals Explained
Feb. 23 – Success with Licensing—Background Checks
March 16 – Success with Rate Setting: Overview of the 2022 Market Rate Survey
April 20 – Success with Resource & Referral
May 18 – Success with QRIS
June 15 – Success with Licensing—Nevada's Licensing System
July 27 – Success on Subsidy: Requirements to Reimbursement
Aug. 24 – Framework for a Supported Workforce
Sept. 14 – Success with Licensing—Compliance Success
Click here to download a PDF of the Provider Success Series schedule.
To register, visit the web page linked here (not all dates are yet available for registration). For more information about Nevada Child Care Partners, visit https://nevadachildcare.org/.
For regular updates about Nevada Child Care Licensing, visit the Health Care Quality and Compliance official blog and follow Nevada Child Care Licensing on Facebook.