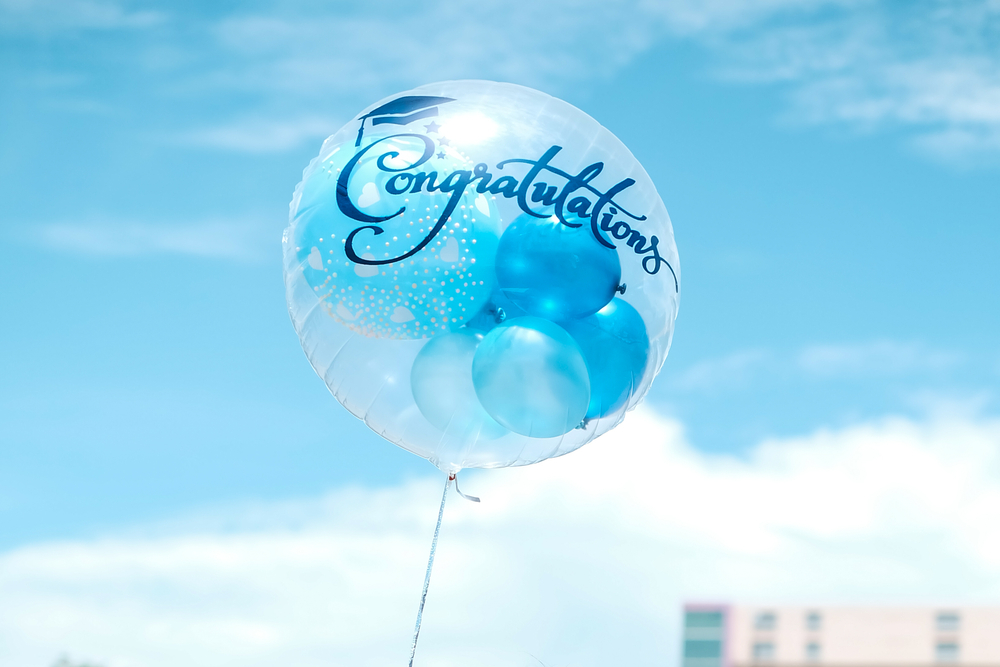 Press Release
Jhone Ebert
Superintendent of Public Instruction
Carson City, Nev.- Nevada Department of Education's (NDE) Office of Early Learning and Development (OELD) was awarded a $30 million Federal Preschool Development Grant Birth through Five (PDG B-5) Renewal Grant. The three-year grant will allow Nevada to strengthen its Early Childhood Care and Education (ECCE) System.
"The early childhood years are critical for laying the foundation for educational success. If we want to improve student outcomes, we need to start at the earliest stage of their educational journey," said Jhone Ebert, State Superintendent of Public Instruction. "I'm excited this grant will help us build out our early childhood systems and expand programs."
Early childhood is a period of rapid learning, growth and development that shapes the foundation for healthy life-long well-being, academic achievement, and economic productivity. Years of research confirm that a coordinated early childhood comprehensive system is vital to ensuring children, and their families, can succeed and thrive.
"We know that offering strong early childhood education opportunities is a pivotal part of ensuring future academic success. I'm grateful that this grant will help our state better serve Nevada's youngest students," said Governor Joe Lombardo.
This grant will allow Nevada to coordinate efforts to improve our ECCE System. The Office of Early Learning and Development submitted the application after receiving input from other state agencies, partners, and community members. After a thorough review of needs, this grant will allow OELD and partners to expand or implement new programs and supports specifically in the areas of:
Maximizing parent and family engagement by enhancing the child care resource and referral website and strengthening transitions between programs from birth through age five and kindergarten through third grade.
Supporting the early childhood workforce by implementing strategies in the four key components: Compensation & Financial Incentives, Professional Pathways, Working Conditions & Supports, and ECCE Workforce Data.
Supporting program quality improvement by expanding professional development around the most pressing topics and strengthening ongoing early childhood data integration efforts to be used for program evaluation and continuous quality improvement.
Funding is provided jointly by the Federal Department of Health and Human Services and the Department of Education.
About the Nevada Department of Education
The Nevada Department of Education (NDE) leads and collaborates with Nevada's 17 school districts and the State Public Charter School Authority to advance educational equity Statewide. With offices in Carson City and Las Vegas, NDE oversees all Pre-K-12 education in the State, working to achieve its mission to improve student achievement and educator effectiveness by ensuring opportunities, facilitating learning, and promoting excellence. Under the leadership of the State Board of Education and the Superintendent of Public Instruction, NDE impacts the achievement of nearly half a million children and 30,000 educators. Learn more at https://doe.nv.gov/ and join us on Twitter, Facebook and Instagram.