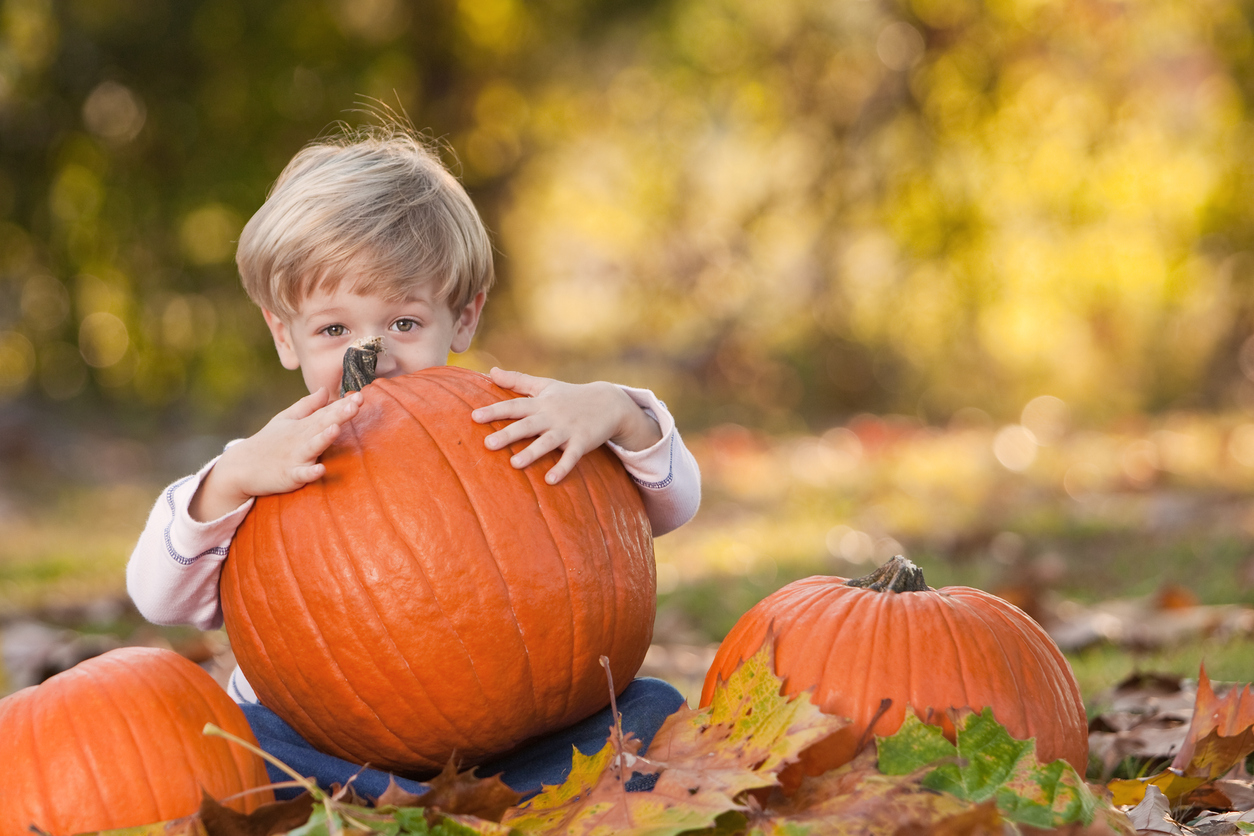 Championed by Sen. Dondero-Loop and funded by the Nevada Legislature and Governor, the DonorsChoose Grant program dedicates $10 million for classroom resources
Carson City, Nev. – The Nevada Department of Education (NDE) is thrilled to announce the launch of the DonorsChoose Grant Program which dedicates $10 million dollars to provide resources to Nevada classrooms. Funding is made possible by Senate Bill 339 sponsored by Senator Marilyn Dondero-Loop, passed in 2023 by the Nevada Legislature, and signed by Governor Joe Lombardo. The grant program will provide Nevada public school educators with up to $500 in funding for their projects, empowering them to support their students' success with classroom resources. It is built on the success of a previous partnership between NDE and DonorsChoose, a nonprofit crowdfunding website, using federal relief funds.
"Our educators are best suited to identify the specific needs in their own classrooms," said Superintendent Ebert. "DonorsChoose has proven such a valuable partner. I am grateful to Senator Dondero-Loop, the Governor, and the Legislature for recognizing the need of our educators and allowing us to build on NDE's prior success and continue our innovative work to bring resources directly to Nevada's classrooms."
"The DonorsChoose Grant Program exemplifies Nevada's commitment to investing in our education system and empowering our dedicated educators," said Governor Joe Lombardo. "We recognize that well-equipped classrooms are essential for student achievement, and this program aligns perfectly with our vision for a brighter educational future in the Silver State."
The launch of the DonorsChoose Grant program was announced by State Superintendent of Public Instruction Jhone Ebert, Senator Marilyn Dondero-Loop, and Senate Majority Leader Nicole Cannizzaro during a school visit to Clarence Piggott Academy of International Studies in Las Vegas. During the visit, teachers showed off the DonorsChoose projects that were funded during the last round and excitedly shared plans for their upcoming DonorsChoose projects.
"After spending 30 years as a Clark County educator, I know how often teachers and support staff come out of pocket for classroom supplies. While there is still more work to be done, this initiative will help educators keep more money in their pockets, while ensuring our classrooms have the resources they need for children to learn," said Senator Marilyn Dondero-Loop.
"Every student must have a qualified educator and well-funded schools. As we continue to make record investments in public education, I am excited for the implementation of Senate Bill 339 and the direction of additional resources into Nevada classrooms," said Senate Majority Leader Nicole Cannizzaro.
As part of the partnership with NDE, DonorsChoose will ensure any requests for instructional materials align with the Nevada Academic Content Standards.
Any Nevada full-time equivalent pre-K-12 public school educator who spends at least half of their time directly educating or counseling students is eligible to create a project. Eligible projects are anticipated to be funded within one week of posting. Projects will be funded up to $500 for resources, with an additional allocation for processing and shipping.
The Nevada Department of Education will begin funding eligible requests on a first-come, first-served basis on October 31st and for as long as funding is available. Educators can learn more about creating their DonorsChoose projects in the organization's Help Center.