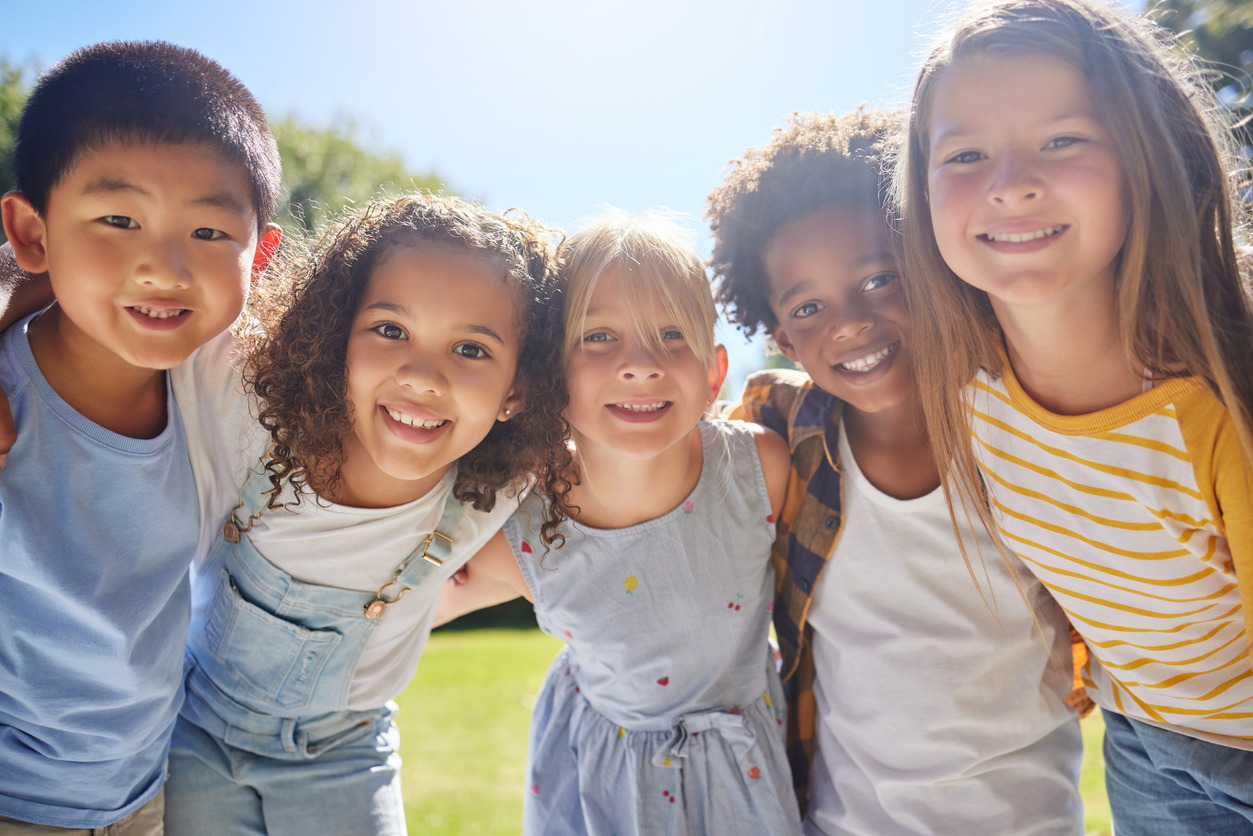 Early Child Care Providers!
The Office of Early Learning and Development is offering the opportunity to attend the Nevada Association for the Education of Young Children (NevAEYC) Conference at no cost to you! Scholarships are available to cover the cost of conference registration and a NAEYC membership. This year's conference will be held in-person once again after three years of virtual conferences. The conference will be held in Las Vegas May 19 & May 20, 2023. If you do not live in the southern Nevada area, you are also eligible for a $300 travel reimbursement.
If you are interested in attending the NevAEYC conference on a scholarship, you must complete and submit the Google form by Saturday, April 15, 2023
NevAEYC Conference Scholarship Application
All scholarships will be awarded based on a lottery system and winners of the scholarship will be notified the week of April 17. Use this link for more conference information:
Thank you for all you do to care for Nevada's Children!