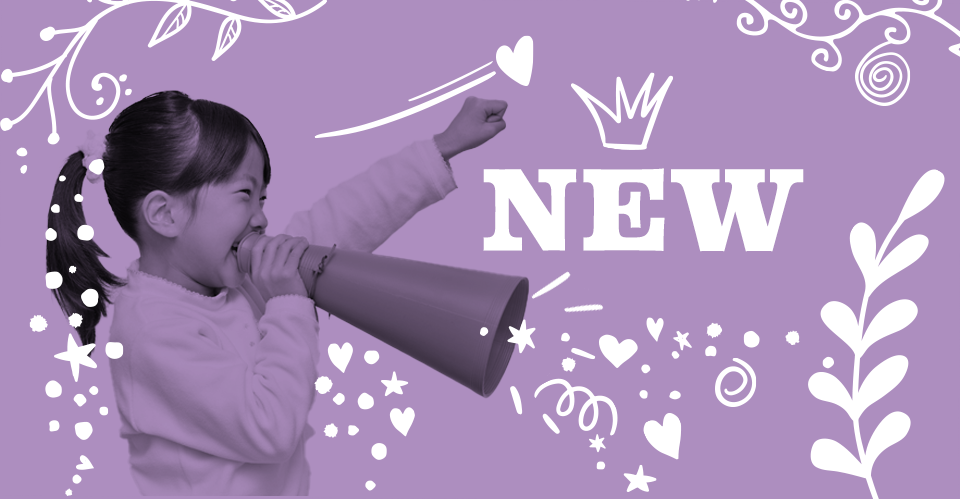 The Nevada Registry's new attendance tracking feature launched on March 5, 2020. This feature allows completed Registry-approved training to be added to the membership accounts of active Registry members within approximately one week of attending an in-person or virtual training session. Commonly referred to as "real time" data tracking, this is a significant benefit to professionals working in Early Childhood programs who will now have a more accurate and up-to-date record of their completed professional development.
The new feature is already proving to be a huge success! Since launching in March, the attendance for 166 Registry-approved training sessions has already been submitted electronically via the Online Portal and verified by The Nevada Registry. This equates to nearly 2700 individual attendance records that have been added to membership accounts. That's incredible! Thank you to all the trainers who have already utilized the new system!
For this to be a true benefit for ECE professionals, it requires that all training attendance be submitted in a timely manner. The timeframe for submission is within five days of the training event. To assist, The Nevada Registry has created a notification system with built-in reminders for trainers. As of May 1, 2020*, training sessions without attendance submitted will be flagged in our system. The corresponding trainer/organization will then receive an email reminder requesting him/her to log in to his/her Online Portal to submit the attendance. A new tab has also been created within the 'My Trainer Account' section of the portal titled 'Missing Attendance – ACTION REQUIRED' to make it as easy as possible to determine which training sessions need attendance. Please note that you will not be able to submit additional training for approval until all required attendance has been entered and submitted to The Nevada Registry for review. 
Click here for more information about the attendance tracking feature. You may also view our new four-minute video tutorial for a quick overview.
*The notification system applies only to training sessions occurring on or after May 1st, but trainers are welcome and encouraged to enter attendance for training occurring prior to May 1st as well to help create more complete training records for their attendees.