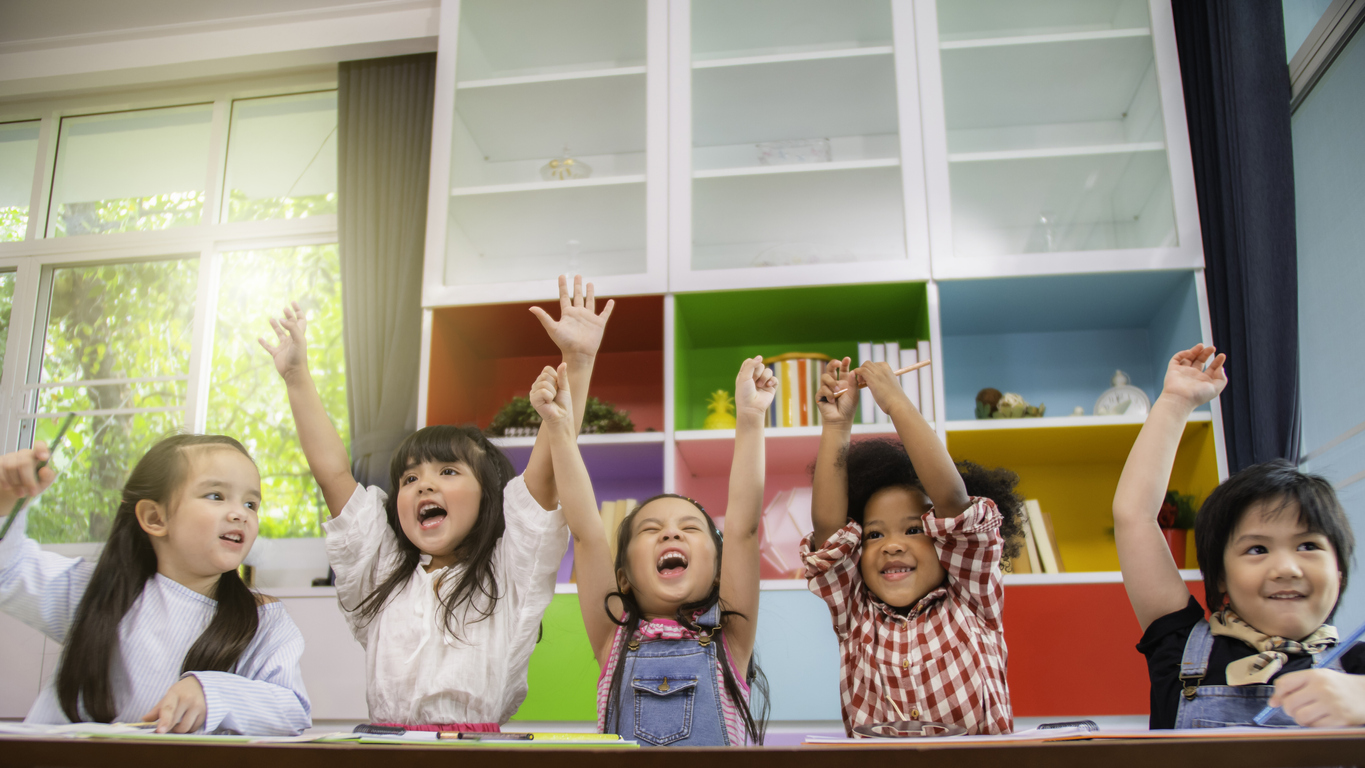 DO YOU HAVE A PASSION FOR INFLUENCING THE NEXT GENERATION?
Nevada Youth First is a pilot program geared toward training individuals from foster care and other unemployed young adults to provide childcare throughout Nevada. Because of COVID, there has been a huge gap in childcare options for those families still needing to work. This program seeks to help solve that problem while also providing opportunities to Nevada youth.
Learn more about how to get involved here.