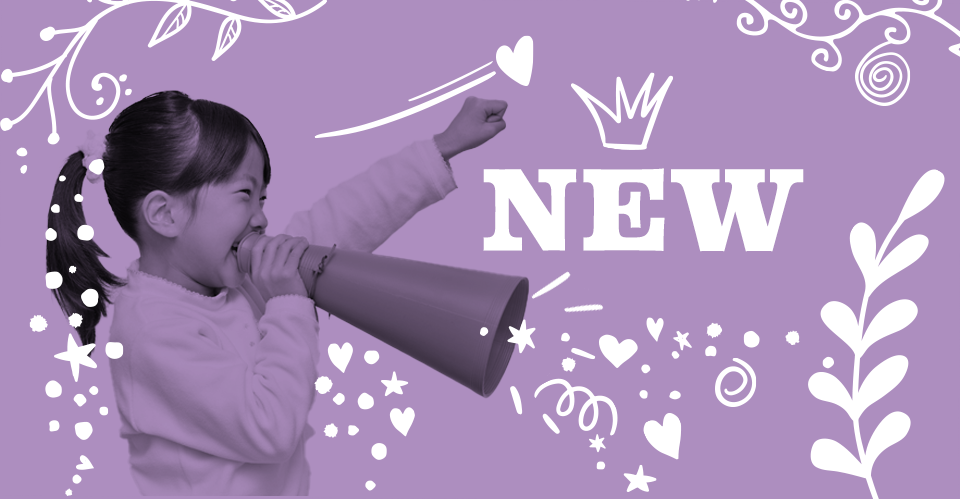 Are you a trainer curious about the new attendance tracking feature that launched in March 2020?
What is It?
The attendance tracking feature allows you to electronically submit attendance to The Nevada Registry for review and verification. Once verified, completed Registry-approved training can be added to the membership accounts of active Registry members within approximately one week of attending an in-person or virtual training session. Commonly referred to as "real time" data tracking, this is a significant benefit to professionals working in Early Childhood programs who will now have a more accurate and up-to-date record of their completed professional development.
How Does it Work?
We have created a quick and easy submission process within the 'Trainer Account' section of your Online Portal. Check out our quick four-minute video tutorial to see how it works!
Video Tutorial – Entering Attendance
Tips for Entering Attendance and Frequently Asked Questions
Be sure to check out our other helpful "how-to" videos right here.